After weeks of pleas, begs and tantrums, demonstrating her absolute need to have a particular toy, I give-in and buy my eldest that toy. What feels like mere minutes since we left the shop, it's tossed aside, dropped on the floor or forever left in my pocket, never to be played with again.

Is it just me or am I one of many parents struggling to wade through the tide of unused toys that forever litter my home? Chatting to other parents, it doesn't feel like I'm alone, but how common is this? Across the nation what is the scale of the issue?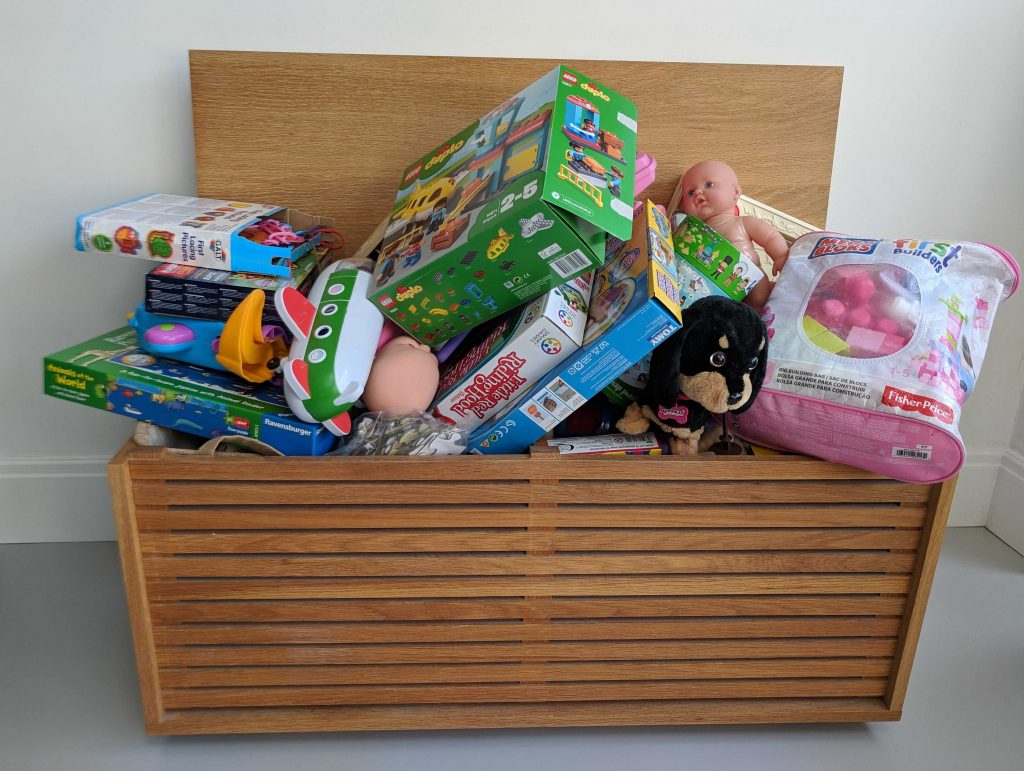 Back in February of 2019, Whirli conducted some research, and interviewed 2000 parents with 0 – 7 year olds. Of all the questions they were asked there was one stat in particular that resonated with me.


An estimated 60% of kid's toys are neglected at any one time. And 15% of toys are neglected within just days!
Toy Waste

What a waste! So difficult to manage, so hard to keep tidy. Mounds of kids toys that are no longer wanted. So many toys that don't entertain our children in the slightest and now they're simply clutter.

The UK is estimated to spend around £4 billion per year on toys – that's an awful lot of toys. An estimated 60% of which are unused at any one time.


That's £2.4 bn worth of unused toys just lying around in the UK alone. Splutter, shock, horror!!

And what do we do with all these unwanted toys? Move them into other rooms? Put them in storage (huh, what storage?!)? Palm them off on someone else? Sell them? Give them to a charity? Bin them? Since so many toys are made of plastic their fate needs to be carefully thought through.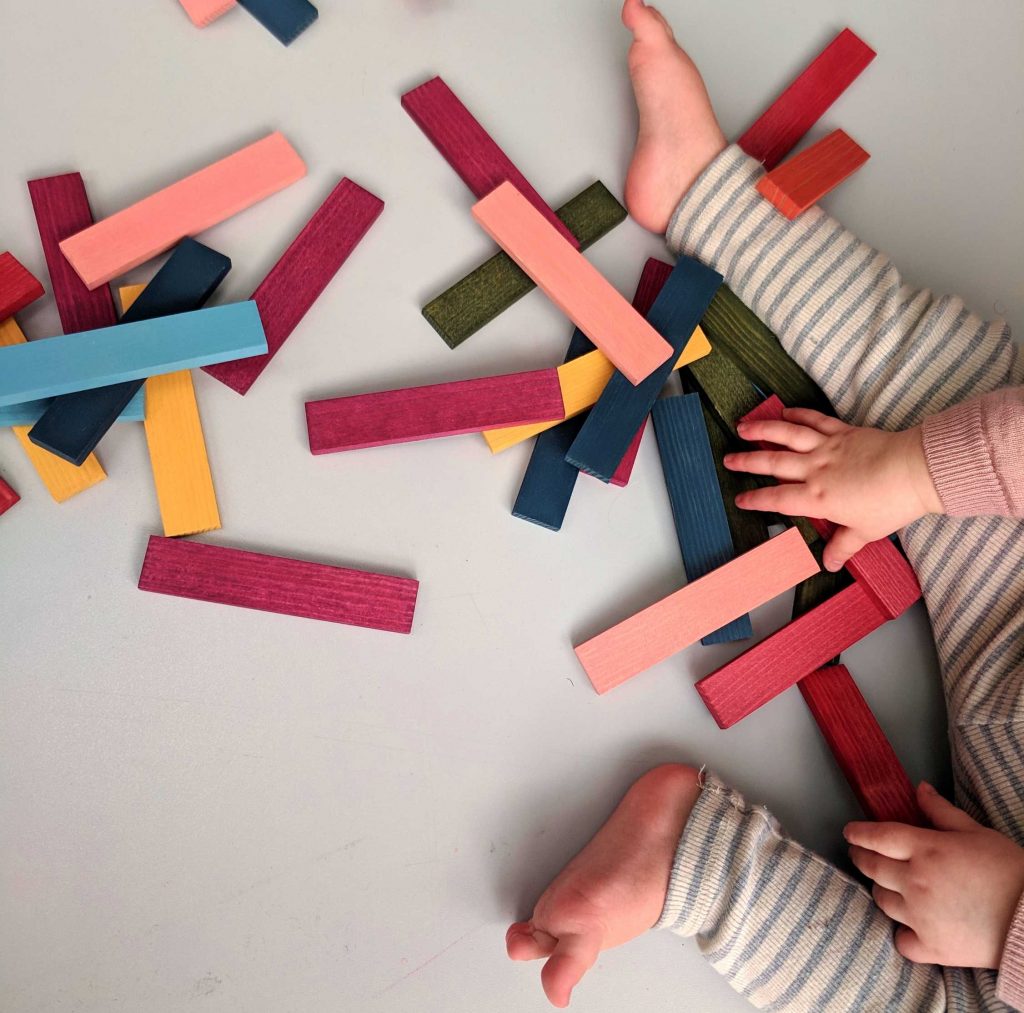 Toy drought followed by toy surge

After having a clear out how do I fill the toy void? Boredom is creeping in. Ok, I need more toys.

But their birthdays are in 2 months time. They'll get lots of toys gifted to them then. In fact, it will be a surge of new toys. More than we can handle. Do I really buy more baby toys now?

I wait a few weeks, procrastinating. All the while, my children keep reaching for the screen. I give-in and buy more toys…some new, some through facebook.

And so the cycle repeats.

Share this article