One of the best parts of World Book Day for your child is dressing up as their favourite literary character. Whether you're looking for something classic or something a little more contemporary, renting a costume can take some much-needed stress off your shoulders. Here are the top five (the cutest) World Book Day costumes that your little one will love wearing.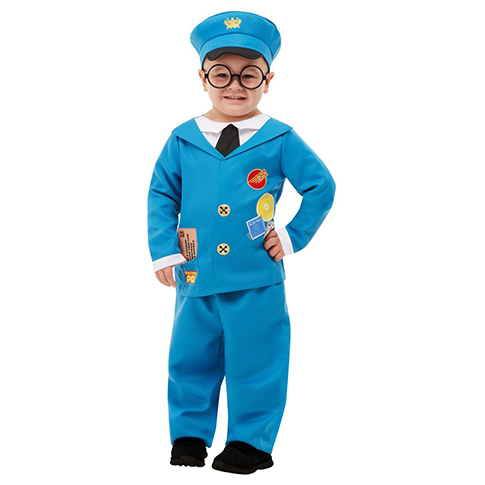 A staple of kids TV for years now, both parents and kids can enjoy this vibrant Postman Pat outfit, complete with the blue suit decorated with badges, cap and glasses. Jess and letters aren't included, but with a little handiwork, they'll make amazing accessories for this memorable outfit. You can even get the kids to make the letters with you for an extra special touch that will make this costume the hit of the classroom.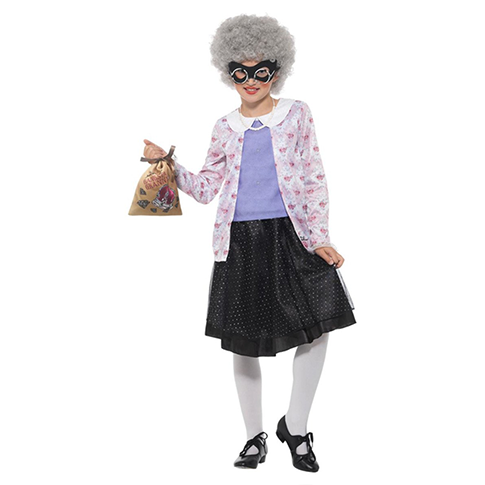 David Walliams' classic character comes to life with this hilarious Gangster Granny outfit, perfect for those kids who want to make a big impression with their World Book Day outfit. Complete with a full outfit, plus a handbag, eye mask, glasses and even a pearl necklace, you can bring to life this amazing character without having to buy each piece individually – a perfect time saver.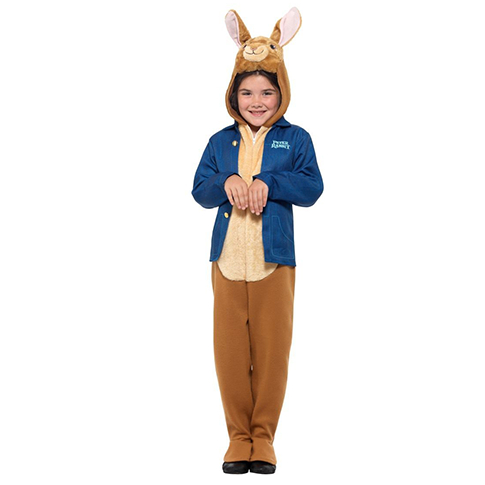 Another classic of kids books, this costume can help bring all of Beatrix Potter's iconic characters to life. Complete with the full bunny outfit and famous blue jacket, your child can transform into the mischievous, carrot-loving rabbit and send their school friends hopping wild! This is also great for group costumes – we have Jemima Puddle and Benjamin Rabbit.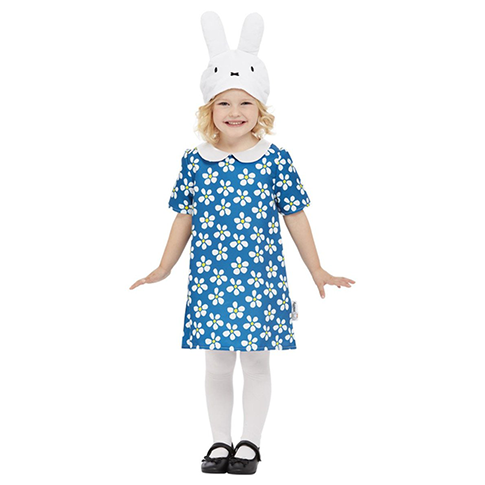 Cute as any little rabbit could be, your kid will love this adorable Miffy outfit that brings our favourite white bunny to life. This outfit comes with fluffy white bunny ears and a recreation of the famous floral blue dress. Your little one will be instantly recognisable from this popular series of books in this comfortable and fun ensemble.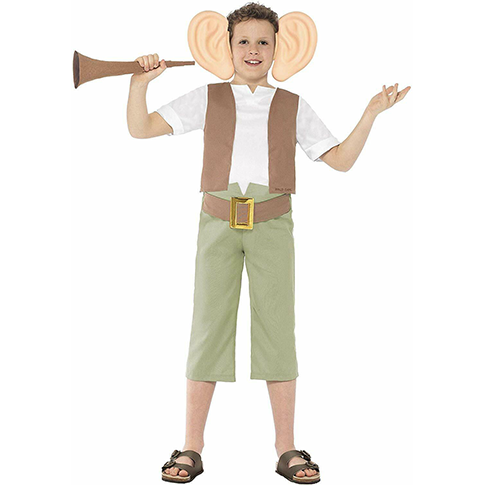 Roald Dahl's book has delighted millions of kids – and this outfit will too. Complete with giant ears, top, trousers and even a huge horn to hear out of, your kids will feel larger than life in this piece. We've even got other classic Dahl character costumes like Fantastic Mr Fox, Miss Trunchbull and even Mrs Twit and Mr Twit.
Note: our costumes come in different sizes and are listed as separate products. Scroll through the product photos to find a description of each size.
So there you have it! No more last-minute sewing or shopping for a costume they'll only wear once. Let's face it, they probably don't want to go as Peter Rabbit again next year.
Share this article