Halloween is lurking around the corner so we're going with a spooky theme for this month's list.

🎃 Here are some cool costume ideas for trick or treating and some frightfully fun toys to swap: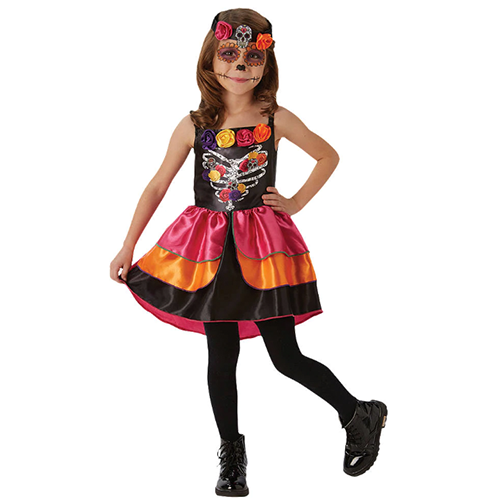 In need of the perfect Halloween costume? Don't bother buying one when the kids are only going to use it for one night. Instead, grab one from us and when they're done, swap it for something else. Don't worry, we'll even wash the chocolate stains out for you when you return it 🍫.

We love this because the colourful and floral costume from the Mexican tradition is a nice change from spooky skeletons.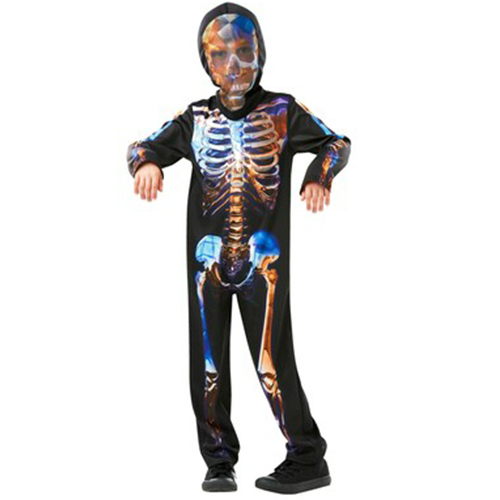 For a spookier (but funky) costume, opt for this glow-in-the-dark skeleton costume. The jumpsuit is super comfortable, perfect for running around and sneaking up on the neighbours.
If you want something adorable, then you have to get this cute Simba jumpsuit. This is the perfect outfit for the little ones that are still obsessed with The Lion King. It's also great for imaginative play around the house or simply re-watching the Lion King films for the 100th time. They'll probably fall in love with this outfit…but it's ok they can keep it forever 😍.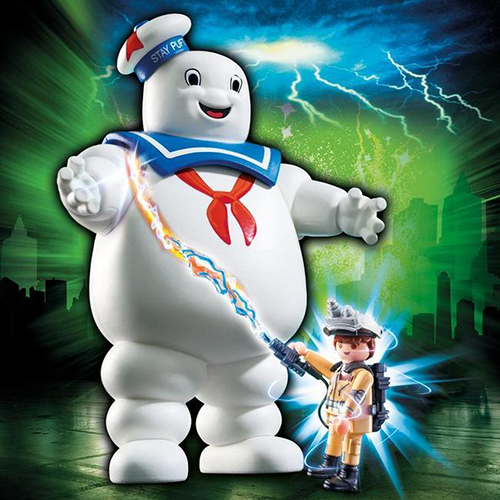 Once the kids have recovered from their sugar high, they can continue the spooky fun with this Ghostbuster set. The cute but creepy giant Marshmallow Man is menacing the whole neighbourhood, grabbing anyone and anything with his grubby hand. It's the fearless Ghosbuster's job capture this supernatural pest using his ecto goggles, proton pack and proton beam. Upgrade the fun and grab these sets too – Spengler with Ghost and Venkman with Terror Dogs.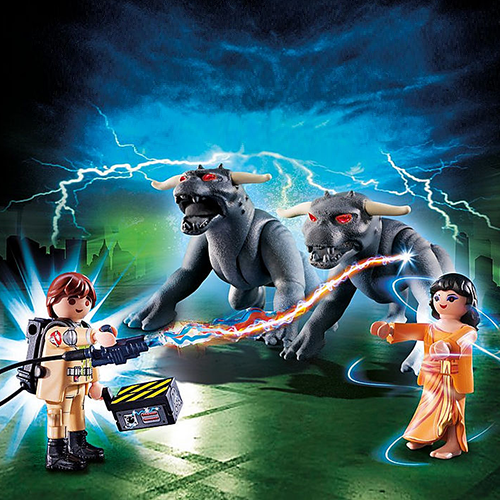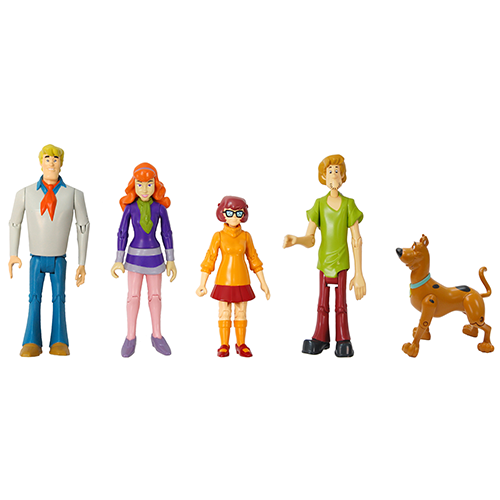 This list is incomplete without the loveable Scooby Doo from the popular cartoon classic. Kids will have a spooktacular time solving mysteries with the whole crew. This is also great for hours of imaginative play – they'll love coming up with spooky scenarios with their siblings or friends. Just make sure to grab the groovy transforming mystery machine so they can chase the monsters and lock them up.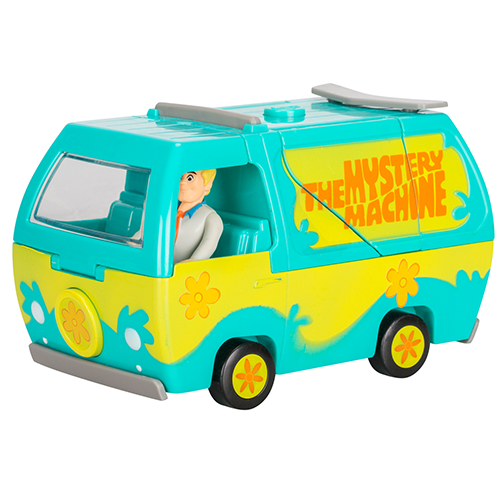 So there you have it. There's no need for last minute mummy loo roll Halloween costume 😂. Hope you and the kids have a great Halloween!
Share this article