Welcome to Whirli's Blog
It's always a great delight to see our team's collective efforts bear fruit and come to life. Whether this takes the form of a new brand added to our toy range, an improved operational process, a new feature for our customers, or a new blog, these tangible milestones gives us confidence that we are on the right track towards building something great and something that will last.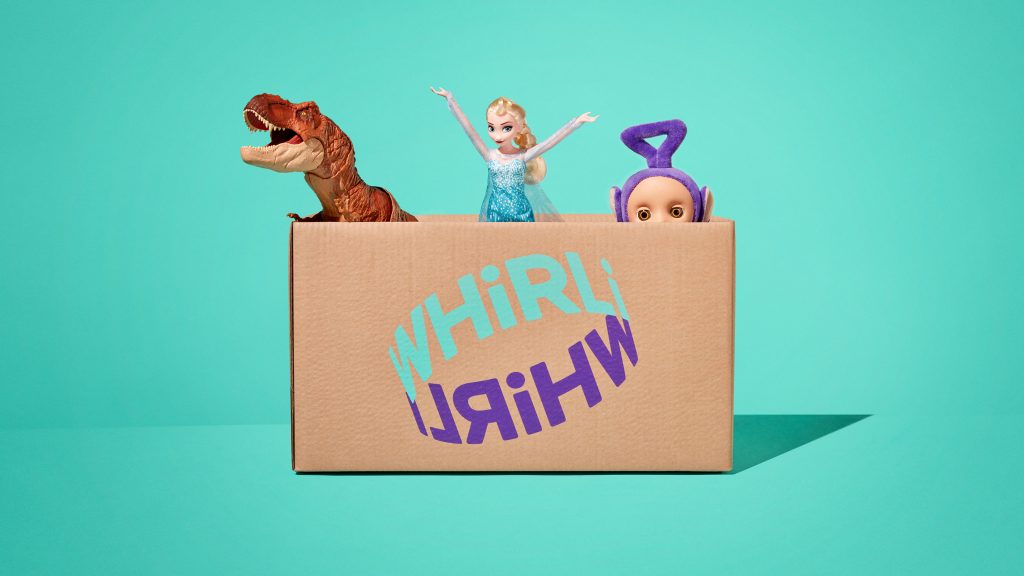 But the greatest delight is no doubt having an engaged community of parents to share all of this with. Since launching our limited scale pilot a few months ago, we've been blessed with how many parents got in touch. Parents shared their enthusiasm about our mission and service, their amazing ideas for what else we could do, and that they've been proudly telling all their friends about us.

We built this blog to engage you better and to share back some of the things we think about. It'll be a place for you to hear about:

Whirli's progress and what's to come
Opinions on children's toys and specific toy reviews
Expert opinions on skill building and early developmental play
Stories from featured guest parenting bloggers
General parenting lifestyle and tips
Eventually, we'll build this into a place for you to also share your own thoughts and discussions with the broader community at Whirli.
Features coming soon to Whirli
We are always hard at work making many more improvements and introducing new features at Whirli. Some highlights include:

Toys for the summer: We've been busy shopping and adding more kids toys to our library. With the brilliant sunshine over Easter I'm sure many of you are thinking about super soakers, garden pools, water sprinklers, or beach and swimming pool toys. We're really delighted to have successfully brought on new summer brands and toys to our ever expanding toy library. These will be all be available on our website very soon. New toys are added all the time so do make sure to check what's new in our library from time to time!
Swifter Swaps: This feature will eliminate delays between returning toys and getting your new box. You'll get even more value from your toy subscription! It'll work by letting you pre-select which toys you want to return, while also choosing your new toys. We'll send you your new toys and in parallel you can send us your returns. This feature will be made available to all subscribers free of charge
More delivery and return options: We're making it more convenient to receive and return toys. New options like Collect Plus, nominated day deliveries, courier pick-ups, and others are coming soon
Referrals scheme: Thank you all for spreading the word about Whirli. We'd love to be able to share back a small token of appreciation with you. Hence, we're introducing a referrals scheme to reward subscribers for each successful referral. Your friends will also get a discount if they joined using your referral code. It's a win-win-win. Share The Joy!
Gifting: Is there a better way of doing toy gifting? We certainly think so. It's all too common of an experience to receive a toy you know isn't right for your kid, or a toy you already have! Whether you prefer gifts towards your Whirli subscription, want to swap toys you received, or buy a subscription for a friend or family member – we've got exciting plans for you, check back soon.
We're also staying on top of some housekeeping – ranging from minor bugs to optimisations so that we provide a better online experience. Parts of the site are still works in progress and are being completed soon. We haven't forgotten about them! In the meanwhile if you need any assistance with your account please get in touch with our team.
Share this article