January is the month to get our binge eating in check after over-indulging at Christmas. Everyone is eating salad, drinking green juice and getting back to their gym routine…not sure how long it'll last at the Whirli HQ.
But, if you're all about healthy living this month and want your kids to join you, I've compiled a list of toys that can help.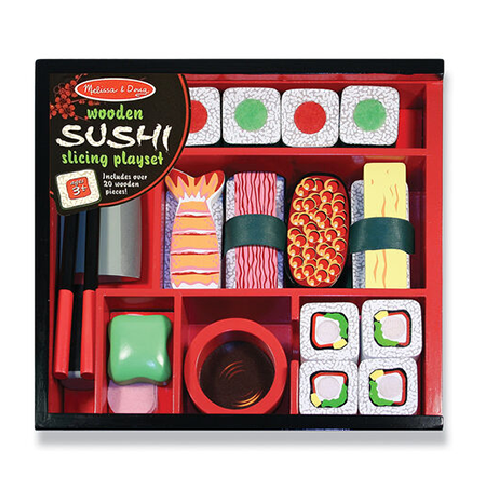 This colourful and realistic sushi making set is great for encouraging kids to try new food, not just sushi (there's even wasabi). The bento box includes a variety of sushi they can pick up using chopsticks made with velcro, which makes it easy for their small hands to use. Not only does it improve fine motor skills but also allows them to learn how to use chopsticks.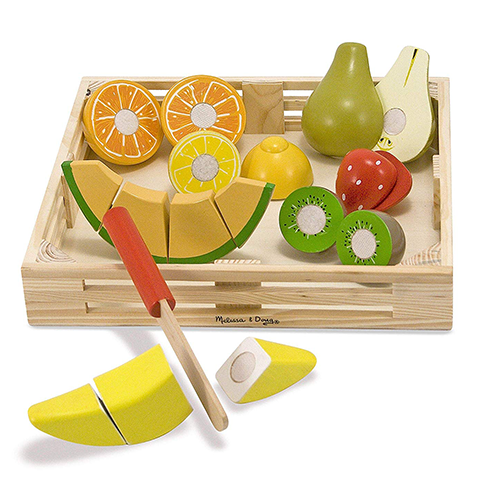 There's no better way to teach your kids to eat fruit than through imaginative play. They'll love pretending to be a grown-up by preparing fruit. The chunky fruit pieces are held together by velcro so when the little chef cuts the fruit on the chopping board it makes a satisfying crunch noise. Healthy eating never seemed so fun 😋.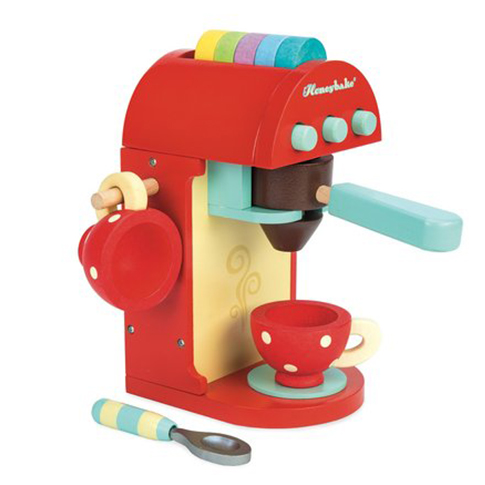 Coffee has great health benefits! Let the kids become accustomed to visiting coffee shops with this retro coffee maker. It even has a milk frother…need I say more? Next time you order coffee, they'll ask for their babyccino.
Here's a cute coffee cup teether for the little ones so they don't feel left out.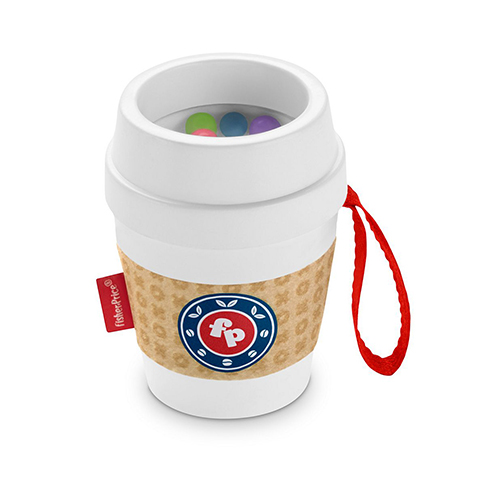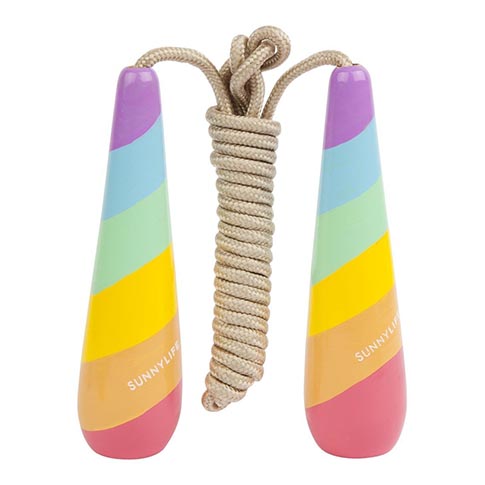 Skipping is one of those classic fun activities that encourage kids to get off the couch and keep fit. Friends can also get involved in playing more complex games whilst singing skipping songs. When they're done with it, you can have a go for an effective cardio exercise – tried and tested at the Whirli HQ.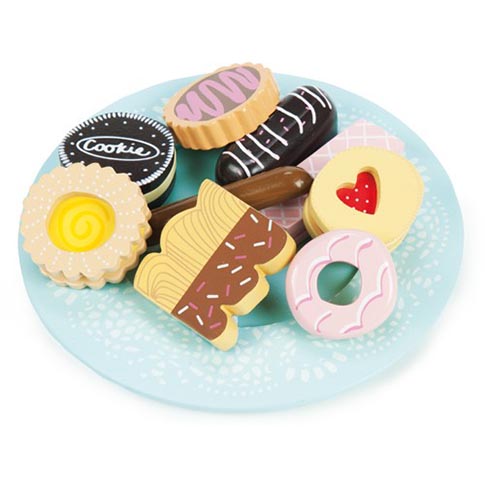 It's all about having a balanced diet right? So we need a sweet treat once in a while. These colourful cookies might even inspire your little one to become a budding baker.
You can upgrade the fun and grab this Le Toy Van Honeybake Tea Set for café pretend play with friends and family.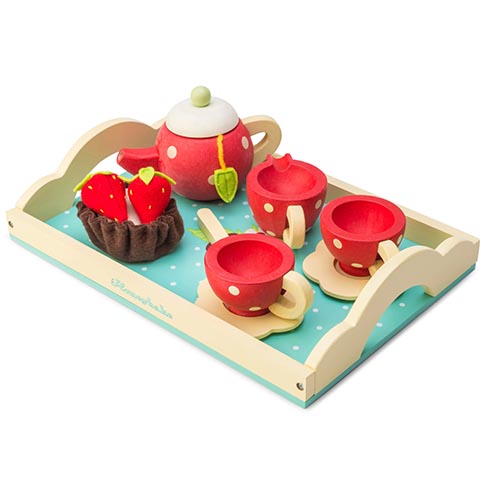 Also, January is filled with endless birthdays…so let's face it…the kids are gonna treat themselves to ALL the party bag goodies.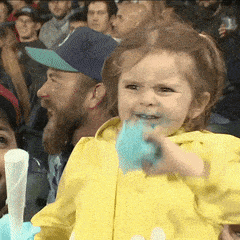 What better way to encourage the kids to have a healthy start to the new year! You know the drill…when they're done, swap the toys for something else 📦.
Share this article