For Christmas 2020, more than any other year, you probably want to treat your kids to something extra special. Being a 're-commerce' retailer, we can offer parents, friends and families the luxury of ordering a desirable toy or gift (desirable for the adult often means expensive, beautiful and purposeful….desirable for the child usually means bright, flashy and plastic) but only paying for the time it has actually been played with. A natural money saving and enviable space saving, not to mention landfill avoiding, choice.
So our Top 10 Toys for Christmas 2020 list is slightly different to those you may have seen from more traditional toy retailers. We naturally have a preference towards the responsible and sustainable, as well as an understanding that millennial parents are keen to offer their family choice and swerve outdated stereotypes.
Top 10 Toys for Christmas 2020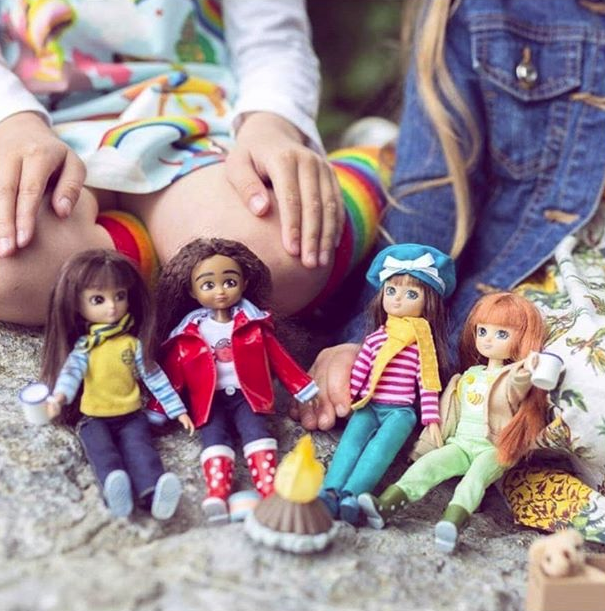 Millenial parents are keen to swerve outdated stereotypes and offer their children life goals that are not destructive, unrepresentative or limiting. So naturally Lottie dolls were an obvious choice for us. Lottie dolls were developed on the basis of positive messaging for kids. Each doll is inspired by a real life child and is designed using real life children's body proportions. They do not wear make-up, jewellery or high-heels and have childhood focused interests, not adult ones. They represent children who are bold, creative, innovative and curious.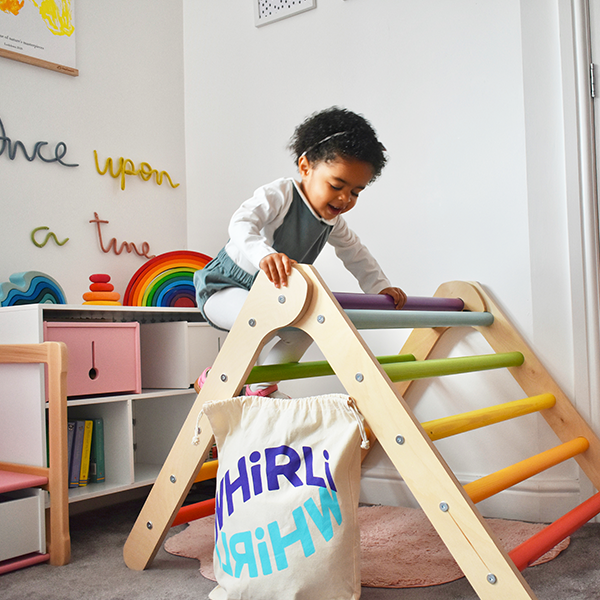 Whilst traditional playgrounds are only accessible for confident walkers and climbers, Pikler triangles are designed to promote motor development in much younger children. Those who are practising to grasp, reach, stand and climb, all in their own time.
With upper weight limits of 50kg (that's 7 stone) they are also suitable for older kids too. Plus, they're not limited to climbing. With just a dash of creativity and unbound imagination, our subscribers have turned their triangle into a den, tunnel, baby gym and so much more. These toys are responsibly and sustainably made by small businesses so no wonder they are hands down one of our most popular toys.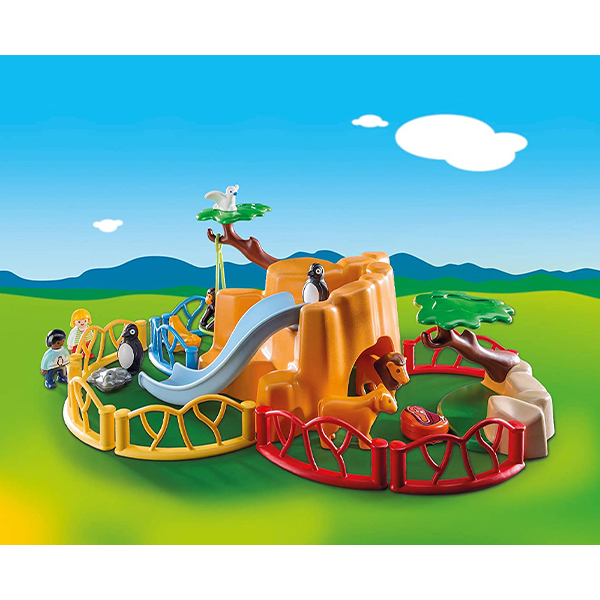 Playmobil encourages creative play and this zoo enclosure set is perfect for the little ones. The pieces are sturdy and large enough for their little hands to play with. We also assemble all the pieces together before sending them out so the kids can play with them straight away.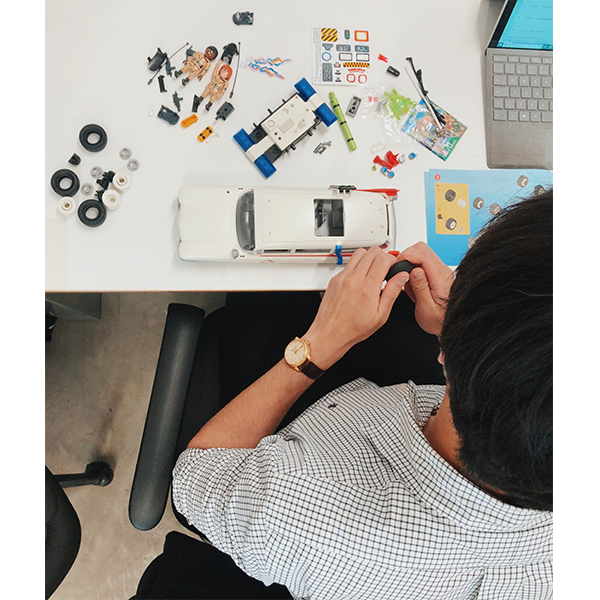 Fun fact: Nigel, Whirli's founder, loves building Playmobil sets for our subscribers.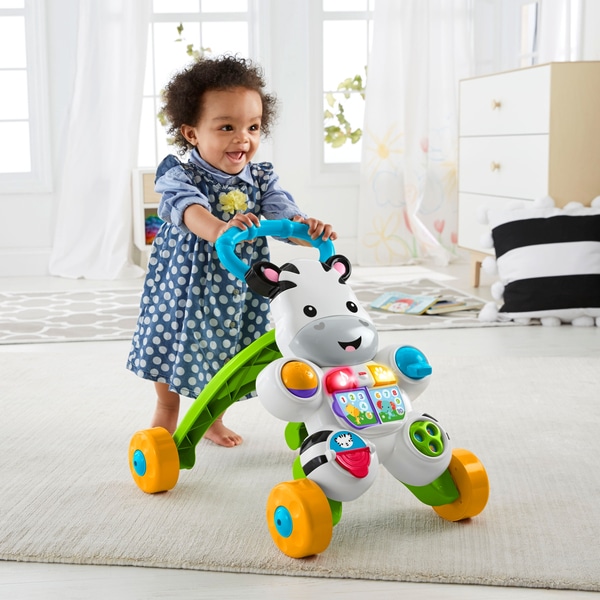 This is a Whirli classic. A toy that may only be needed for a month at best and then is no longer needed. It is very popular, affordable, durable and the perfect Whirli swap.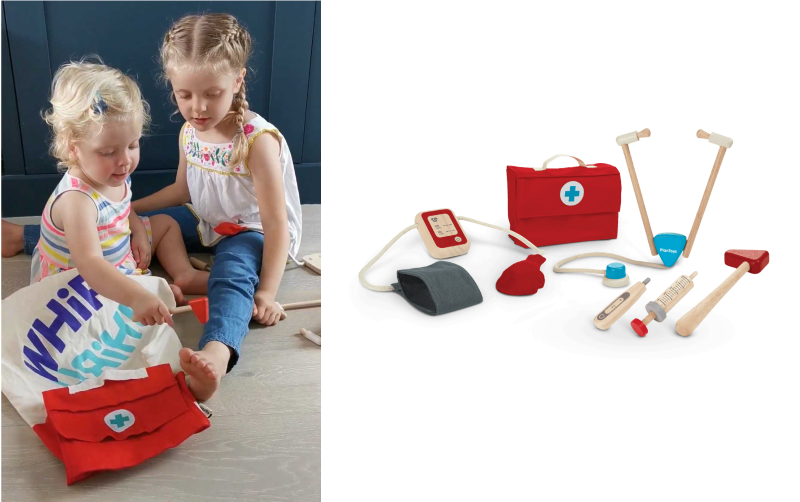 Plan toys are made from rubber trees that no longer produce latex. These trees are reclaimed and made into chemical free toys. They are really hard wearing, super durable and are even waterproof so make great bath toys. In recognition of our NHS heroes we've popped their Doctor Set in at number 5.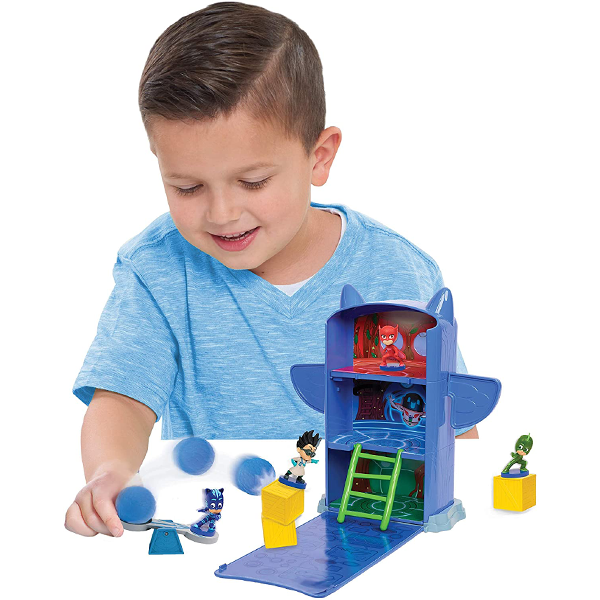 The kids just got over their Peppa Pig phase, but now they are obsessing over PJ masks. You are now worrying when will they stop re-watching all the episodes. It's ok, we got your back. Why don't you gift this action-packed Fold N Go Headquarters Playset? It will help them take a break from the screen and recreate their favourite scenes instead. The best part about this playset is they can pack it up so there's no toy-clutter in sight.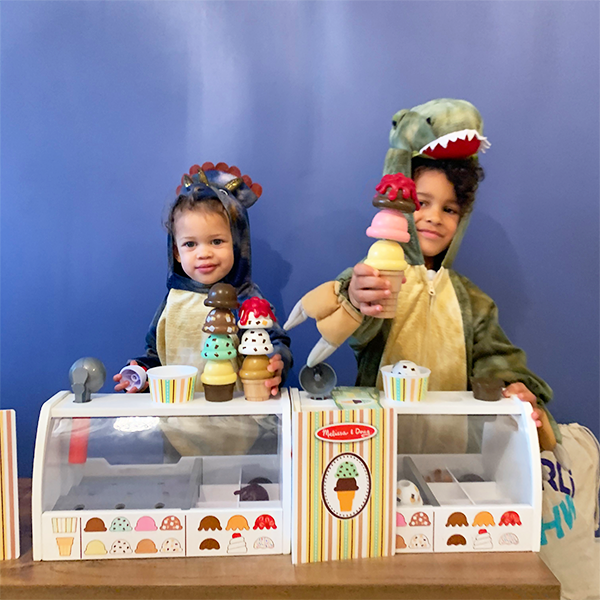 Kids love nothing more than pretending to be a grown-up; no wonder this is one of our most popular toys. The little cute shop keepers will have ample hours of fun, scooping and serving different flavoured ice cream. This is a great imaginative playset to help develop their communication (and business management) skills.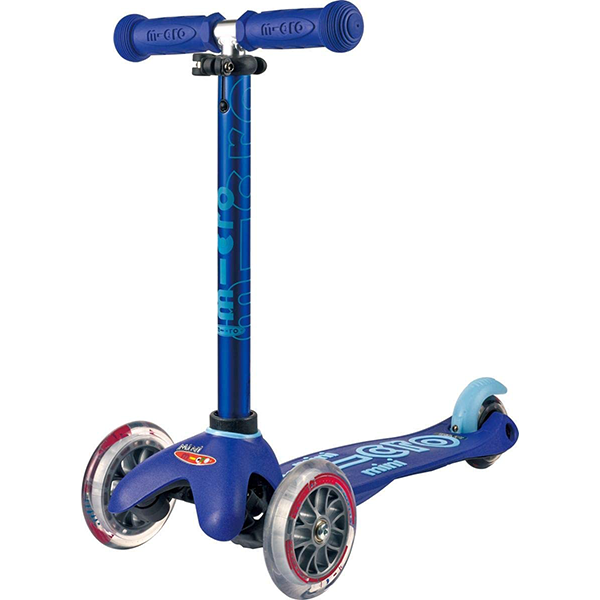 Scooters kept many kids active during the lockdown. So you have probably seen Micro scooters everywhere and now you are wondering if they are worth it. Yes, they are! These scooters are light, durable, easy to use and the handlebars are adjustable. It is the best scooter for a safe and smooth ride while helping the kids develop their coordination and balance.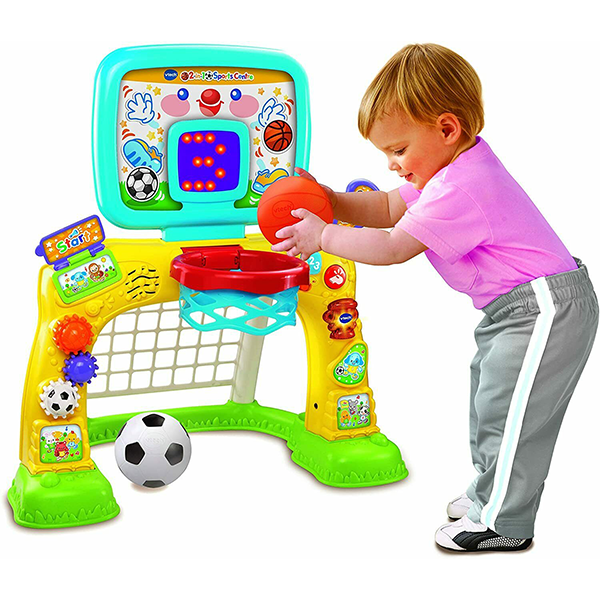 You can keep your little ones active inside the house too with the VTech 2-in-1 Sports Centre. When they score using the football net or basketball hoop, fun animations will light up and it will play encouraging sounds. This is one of those bright, flashy and possibly annoying toys you might not like but your kids will love! It's ok…you can swap it when they are done with it.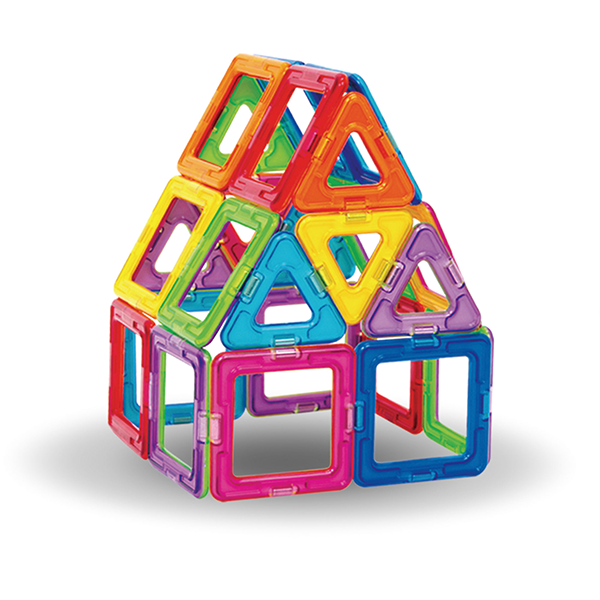 This is the best present for kids who are obsessed with Lego or construction sets. They will love using their imagination to build colourful structures, improving their creative thinking and motor skills. The pieces easily connect to one another so you won't hear any frustrated sighs during their play. Another amazing toy that is guaranteed to give you some peace and quiet for a couple of hours.
Share this article