At Whirli HQ, we enjoy choosing the must-have toys, unboxing and playing with them once they arrive (perks of the job). So it's only natural that this triggers us to reminisce about our favourite toys from our younger years (separate from security blankies and old teddies some of us may still have).

Here's are our favourite toys from our childhood: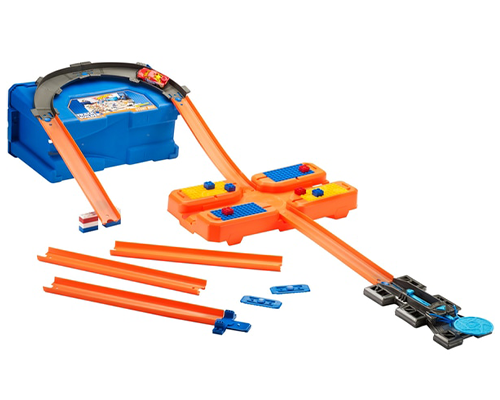 "I really loved making all sorts of different tracks and stunts, and seeing if the cars could reach the end of launch really high…and go missing."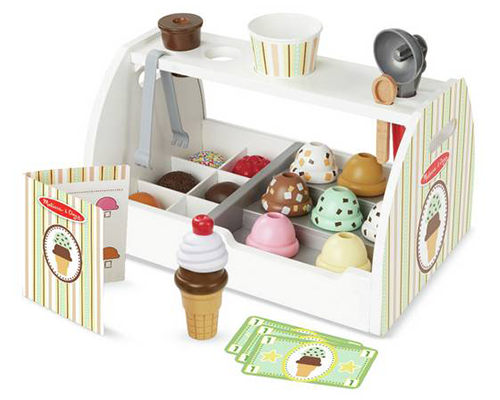 "The sound of the ice-cream van jingle stays with you. Whenever you hear it, you can't help revisiting fun childhood memories. So I had to take out the Melissa & Doug ice cream counter for my daughter. Absorbing, rewarding and best of all, distracting – the daily sound of the ice-cream jingle fades into the background – less temptation, less sugar yet fun memories all the same!"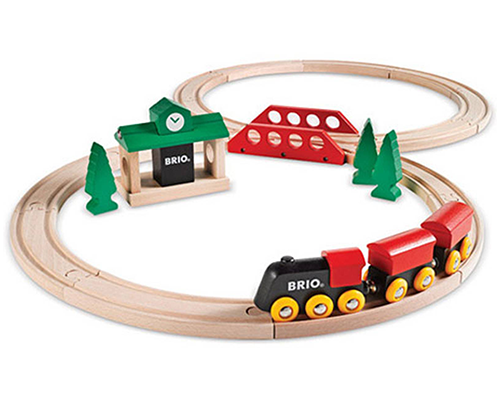 "Trains, because I like to build stuff." It's true, now he builds stuff for our website.
Kim, Community and Customer Service: Matilda by Roald Dahl (10 tokens)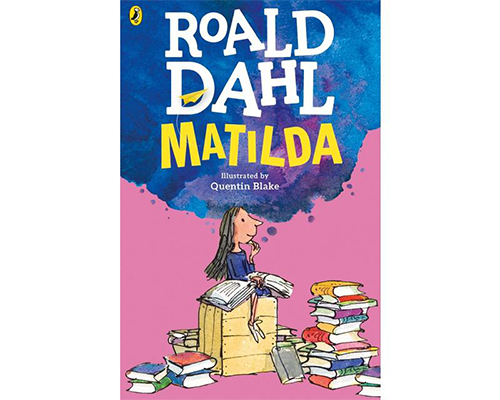 "I spent a lot of time reading as a child and Roald Dahl was my favourite author because his creative and funny writing made his books unputdownable. Also, Quentin Blake's quirky illustrations brought the stories to life. I chose Matilda because I related to her when I was in primary school, I was that girl that read all the books in the library and would request more"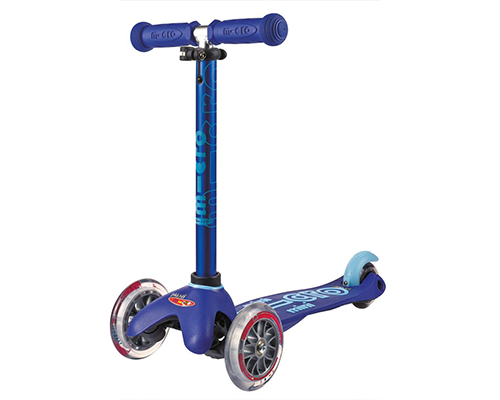 "I preferred playing outdoors, and you were the coolest kid on the block if you had a scooter. It's such a fun way to get around! I've recently seen adults riding electric scooters to their workplace… I'm a little jealous"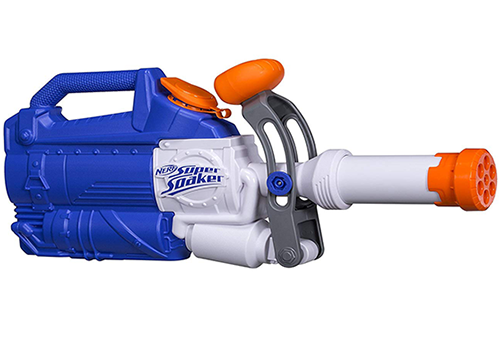 "I always looked forward to summer because it meant I can splash my family and family with the super soaker. We have one here in the office which we use to water the plants sometimes"
Intae, Junior Developer: Red Flame Guitar by Hape (34 tokens)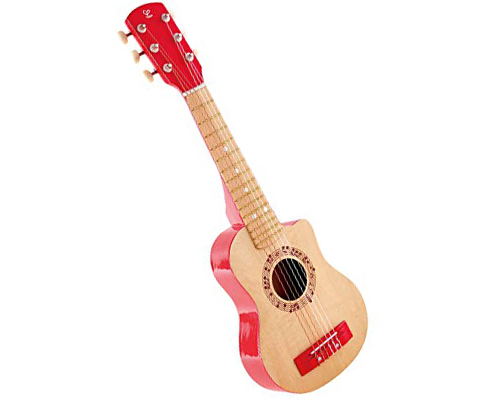 "As a kid, I loved learning new instruments because it was so much fun and the guitar was my favourite. A small guitar is great for learning the basics. I'd definitely recommend it as it helped me develop coordination and concentration."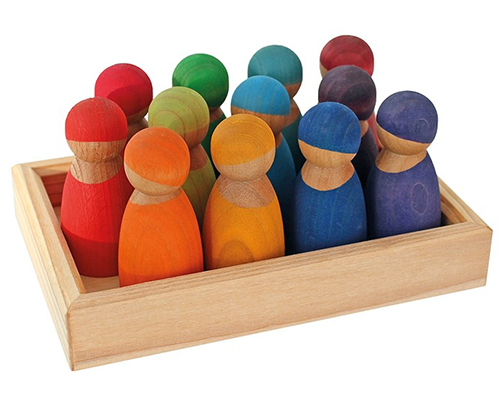 "I often got lost in the make-believe world with my wooden peg dolls, and I enjoyed coming up with new scenarios for them. I recently learnt there's a name for these toys that provide endless imagination – open-ended!"
It doesn't matter how old you are, you'll always remember your favourite toy from your childhood. The toys we listed above have one thing in common – they're timeless. What's yours?
We recognise that playtime is key to the development of children, fostering their creativity, cognitive growth, coordination,problem-solving and social skills. This is why we have a range of toys that are suitable for babies to 7 years old, from pretend play, open-ended play, electronic learning, STEAM, wooden toys, brain games, outdoor and many more. We want to share the joy with you and your kids, and encourage endless imagination. When you're done with toys, swap them for another one and allow your little ones to continue learning.
Do let us know if you have any toys recommendations you would like us to add to our ever-growing toy box.
#giveitawhirl
#nostalgicfeels
#stopshoppingstartswapping

Share this article