Summer is officially over, which means it's time to swap the outdoor toys for fun indoor activities. But, what a relief that you don't have to store those garden toys in the shed!
Here are our top 10 toys to swap: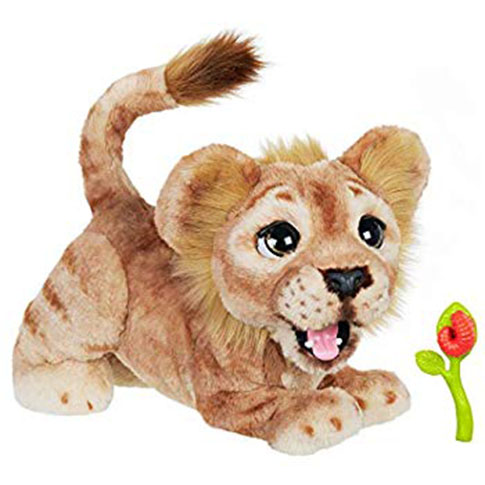 Are your kids still on the Lion King hype? Then they're going to love this interactive and cuddly Simba, perfect for imaginative play. The impressive part is he can challenge you to a roaring contest, which means you have to try and roar louder ⁠— great for anger management.
Also, if you had an awful day, you can pet him for some reassurance and he'll say "you're the best".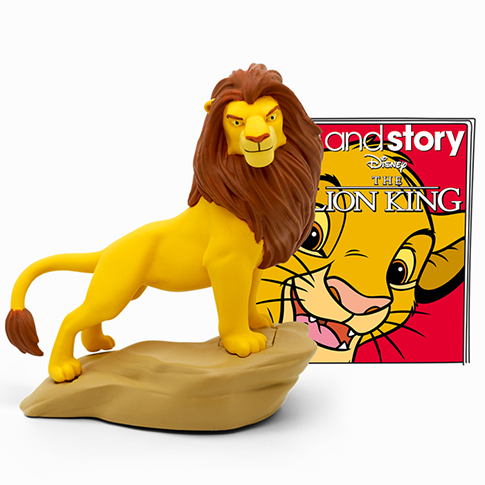 How about listening to the Lion King Tonie for bedtime? It also has the classic singalongs like Hakuna Matata 😍.
Not sure what I'm raving about? A Toniebox is an audio player that plays songs and stories when you place the little figure (a Tonie) on the box. It's one of the most exciting toys this year! Check it out here.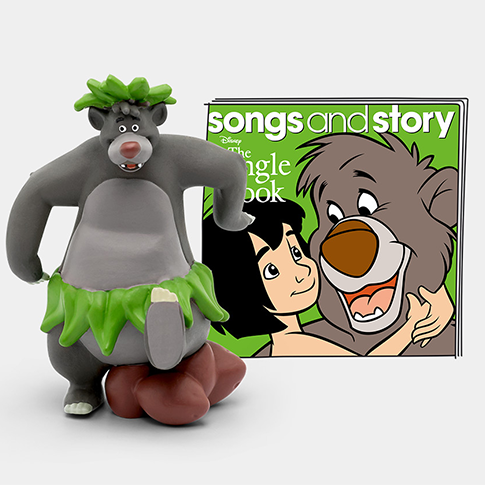 When you become sick and tired of hearing the kids sing Hakuna Matata ALL day 😩, I recommend trading the Lion King Tonie for this one. They'll enjoy listening to Mowgli's adventure of self-discovery as he is forced to flee the jungle back to human civilisation.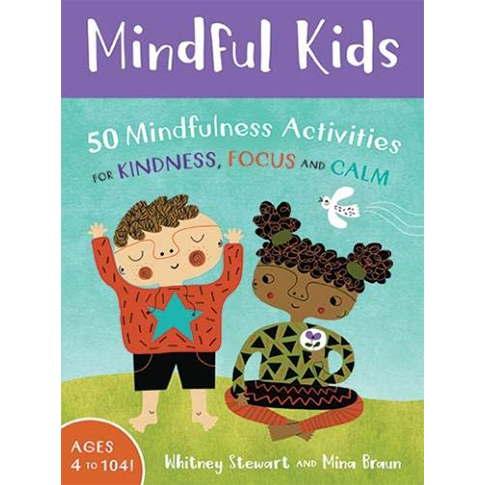 You don't need your kids to go on a retreat to India to learn about mindfulness. Teach them from the comfort of your couch with this deck filled with 50 creative and fun mindfulness games. It'll help your kids feel calmer, improve focus and learn kindness 😌.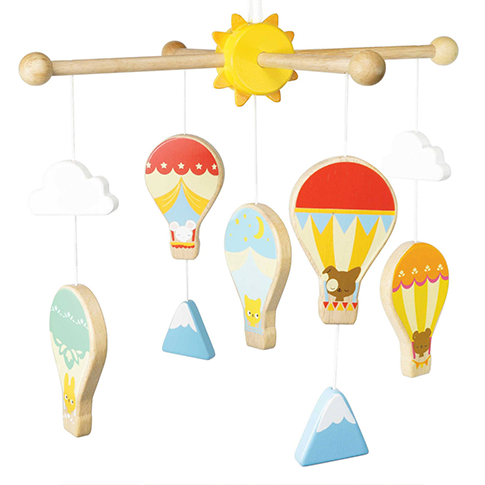 Mesmerise your baby with this mobile decorated with colourful shapes — helping them sleep so frazzled new mums and dads can relax a little bit 😅. Mobiles are one of those items that babies outgrow quickly, so get yours here and you can swap it for something else after.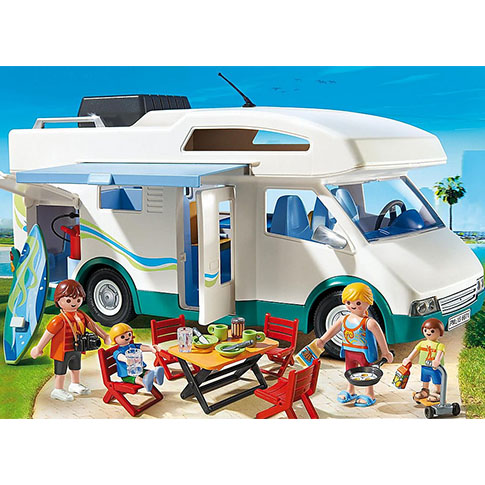 Summer Nostalgia is real. Treat it at its source by offering your kids this camping set. This campervan has EVERYTHING, from a fully equipped kitchen to surfboards, so it'll cover all the cool activities they did – even the fry up they had for breakfast 🍳.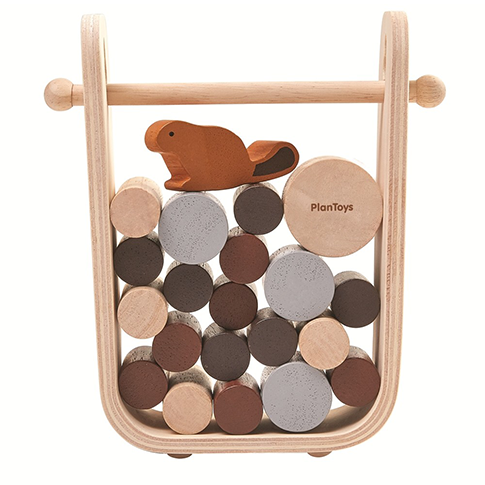 This game is a bit like Jenga, but the life of a cute beaver lies in your hands — no sweat. It's a fun strategic game for the whole family. Each person takes a turn to push a log out from the dam using the stick, whilst making sure the beaver is balancing on. The one that balances the beaver for longest, wins. You can imagine how much patience this game will encourage as well as fine motor skills.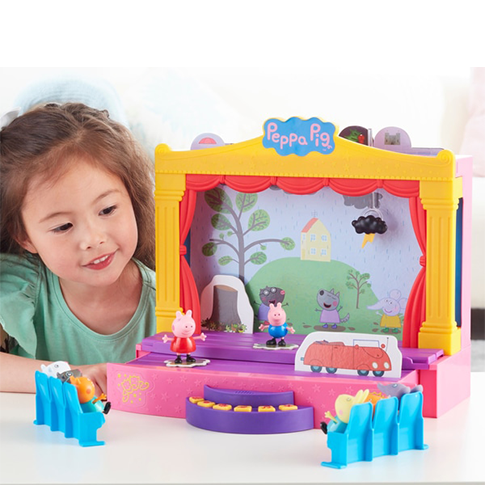 This is THE playset that will pull your kids away from the TV. They'll have fun coming up with creative stories with this interactive stage. There's so much detail to encourage imaginative play, including a variety of backdrops and sound effects. But the best bit is the hidden drawer which allows you to pack away all the accessories 😆.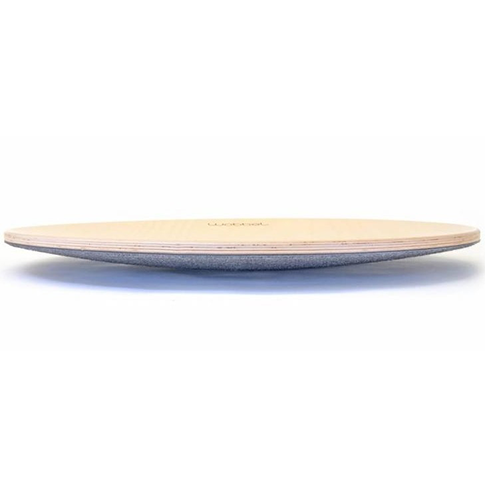 If you loved the Wobbel Board, you need to try this too! It's not just a balance spinning board, it can transform from an elephant's back to a boat – that's the beauty of open-ended play. This will fuel your kid's imagination and allow them to express their creativity. Bonus point: it can support adults too, tried and tested in the office 🙌.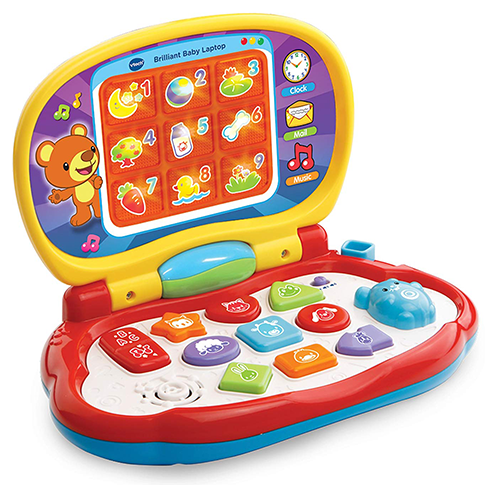 If your little one can't get enough of playing (destroying) with your laptop, treat them to this one. It's an interactive laptop that introduces them to uplifting music, animal noises and the alphabet. Overall, it provides a fun learning experience whilst bashing bright buttons (it's sturdier than a MacBook). But the main reason we love this is you can control the volume so it won't drive you mad 🙈.
Ah there we have it, our top toy recommendations to help say goodbye to summer. Hope you enjoy them!
Share this article