With today marking the first day of school closures, here are our top 5 toys and games for school aged kids.
1. Captain Macaque Cortex Challenge Kids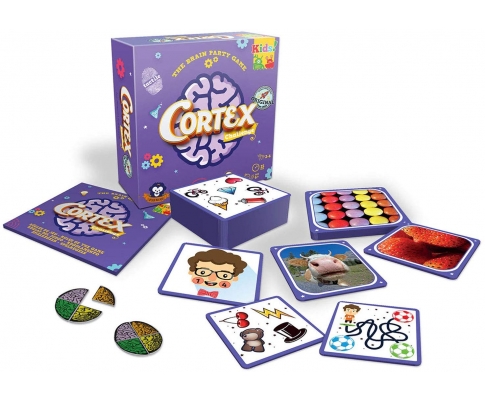 After you've got your hearts racing joining the nation's favourite virtual P.E. class with Joe Wicks, start your day as a family and see who will emerge Cortex Challenge champion. With eight different challenges available, players can test their memory, speed of thought and thinking ability. Games take just 15 minutes to play, so there's no need to devote your morning to it if you don't want to.
Suitable for 6 years +

2. My First Bananagrams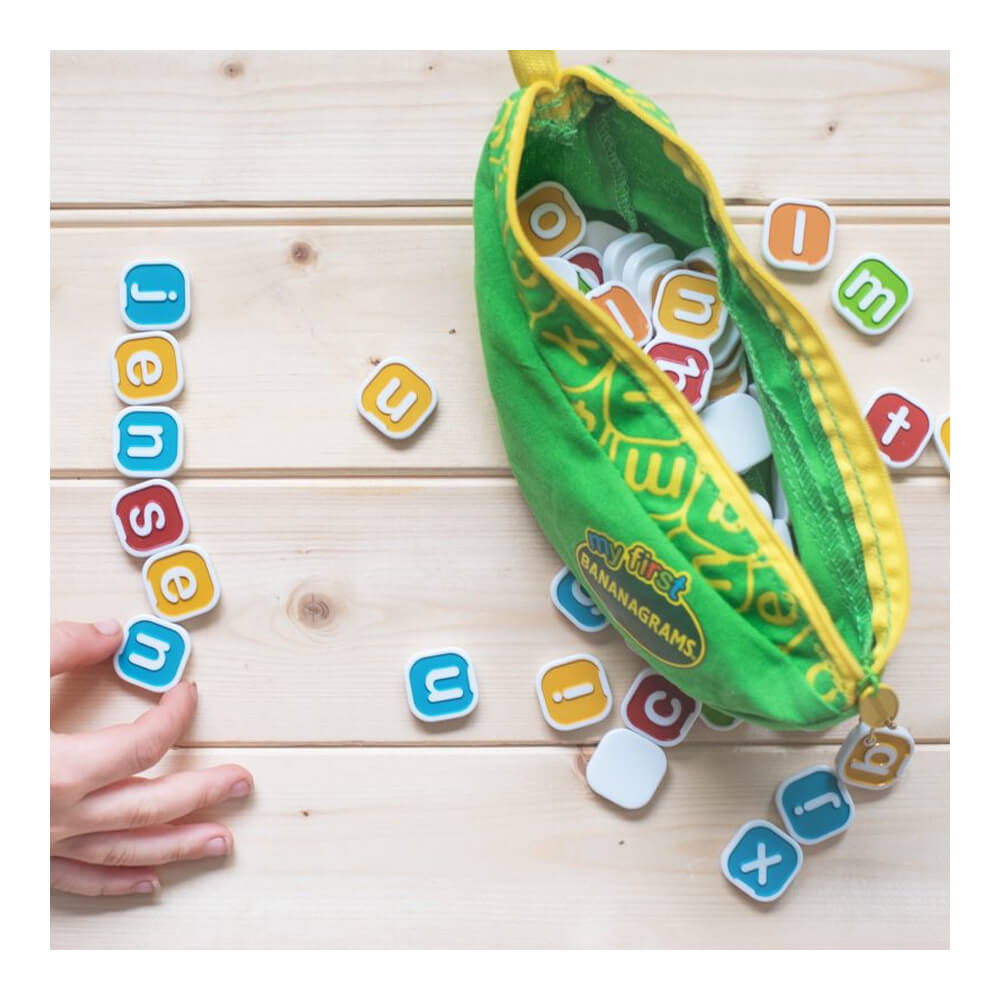 Continue the family fun whilst developing their word building skills with this junior version of the much loved Bananagrams. Go rogue and make up your own game by creating 'tricky words' appropriate to their phonics level. The winner is the person that can create the most variations of each tricky word!
Suitable for 4 years +

3. Smart Farmer by Smart Games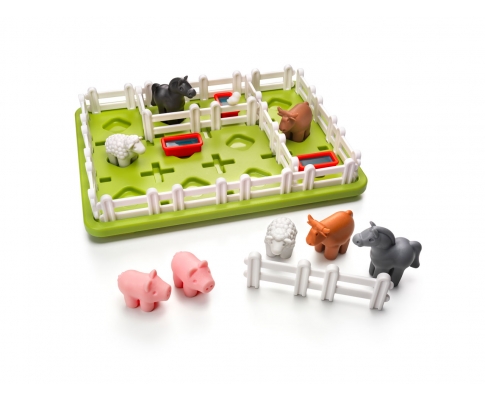 If you need some time to catch up with work, a single-player game of Smart Farmer might come in handy. It is guaranteed to engage your child's brain as they endeavour to divide all the animals into their own separate, closed-off areas using the three fences provided. Fantastic for developing problem-solving, spatial awareness and spontaneous thinking, it features a booklet with 60 challenges ranging from starter to master. It's also a great visual way of explaining social distancing!
Suitable for 5 years +

4. Zygomatic Rory's Story Cubes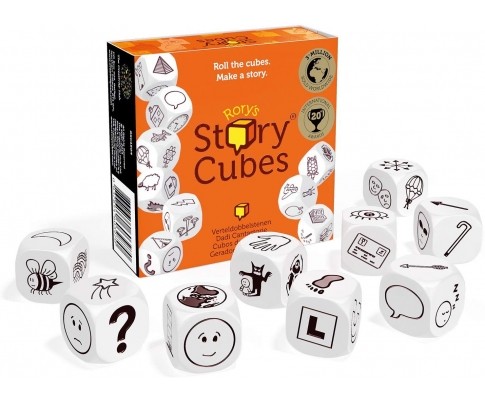 Let your child's imagination run free with this fun storytelling game. It features nine dice which have images on the sides. Your child has to make a story depending on the outcome of the dice and it has endless possibilities with no wrong or right answer. As well as helping your child to work on their storytelling skills which will give them a boost in English class, it can help improve their language and problem-solving skills.
Suitable for 6 years +

5. Hape Quadrilla Castle Escape Marble Run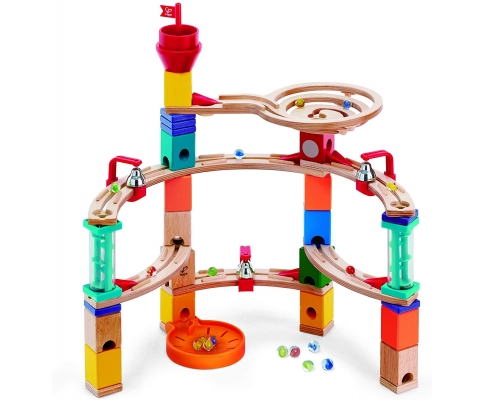 This easy-to-assemble game comes with just over 100 puzzle pieces, presenting a great opportunity for children to develop building, balancing, problem solving and engineering skills – and possibly a bit of peace and quiet for a couple of hours too! They can either follow the step-by-step instructions to build the demo sets or, once they've figured out how each building block works, make their own run.
Suitable for 4 years +

Share this article