Let's face it, the lockdown has many of us glued to the screen. The kids watching Ryan's world on YouTube and us grown-ups endlessly scrolling through social media and the news. Also, occasionally rolling our eyes at fitness ads targeting us – leave us alone and stop judging us for eating all the snacks. So, I'll share our top family games which will guarantee the whole gang to peel away from their gadgets.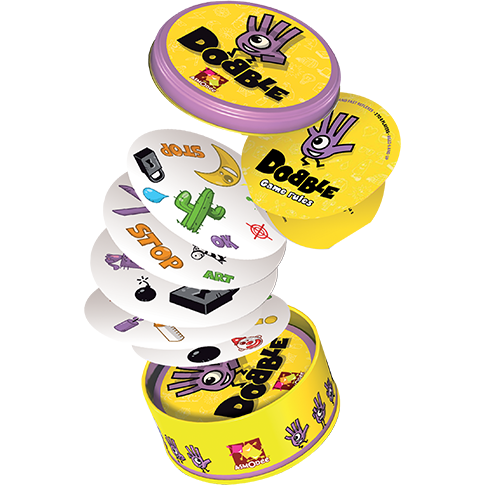 Warning: this game is addictive. If you want a fast-paced game that challenges mental dexterity, then this is THE game for you. Think of it as snaps but on steroids. Each card has 8 different symbols and the clever bit is that any two cards have one symbol in common which varies in size -it's your job to quickly spot it. It's a great game for the whole family because there's no advantage of being a grown-up.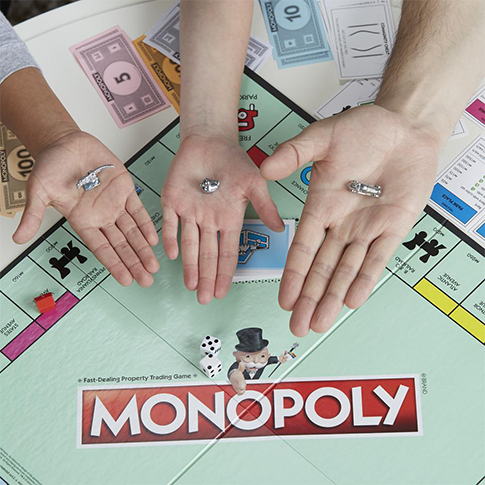 Monopoly is the ultimate family game so no wonder it's the best-selling board game in the UK since lockdown according to market research firm NPD (Dobble coming in at third place). The aim is to be the last person standing with any money – not an easy journey. That's why this game can bring families together before tearing them apart – so be prepared for tears, laughter and backstabbing. On a positive note, it can teach kids good money management.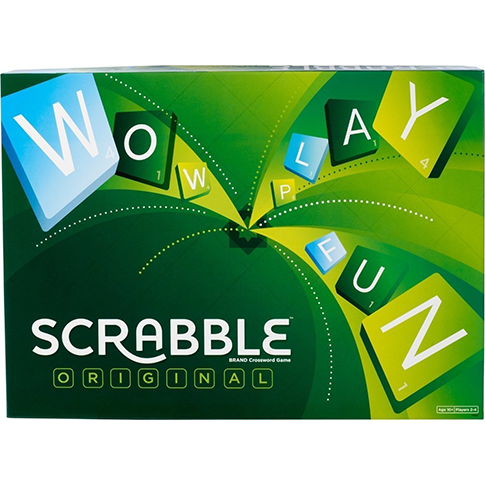 Looking for a game that will keep the kids learning during lockdown? We've got scrabble which is an education in disguise. Each player takes seven letter tiles and each letter is worth a different value. Players must form words from their tiles and at least one letter from word already on the board. It's a fun way to teach kids spelling, expand their vocabulary and show off your knowledge of obscure words. Literacy fans, this one is for you.
Want a fun game that will get everyone up and moving about? How about renting some of our nerf guns for an epic battle? It's also a great way to burn some excess energy off. You can go all out on this – build an obstacle course, play dramatic music and add disco lights. Or you could just stack tins in a pyramid and take turns in shooting them down.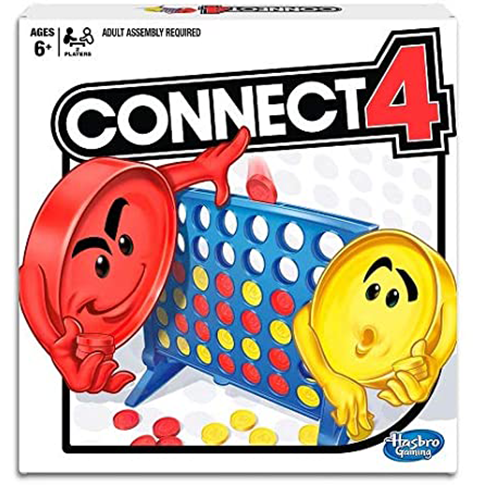 This is a simple game so even the little ones will get the hang of it – try to get four discs in a row before your opponent. It's also a fast game which means kids can greatly improve in a short period. So expect to hear frustrated cries of "Again! I want a rematch.".
I hope you enjoy these recommendations. Let us know on Insta if you tried any of these games and what you thought of them. You know the drill – let us know if you have any toy requests and we'll do the shopping for you. Stay at home and keep safe everyone.
Share this article