At Whirli we love sourcing the latest toys on the market and after the "hard task" of playing with our new 2019 summer collection, we've carefully selected our top 10 kids toys. So, slather on the sunscreen, prepare the barbecue and get everyone involved in the fun!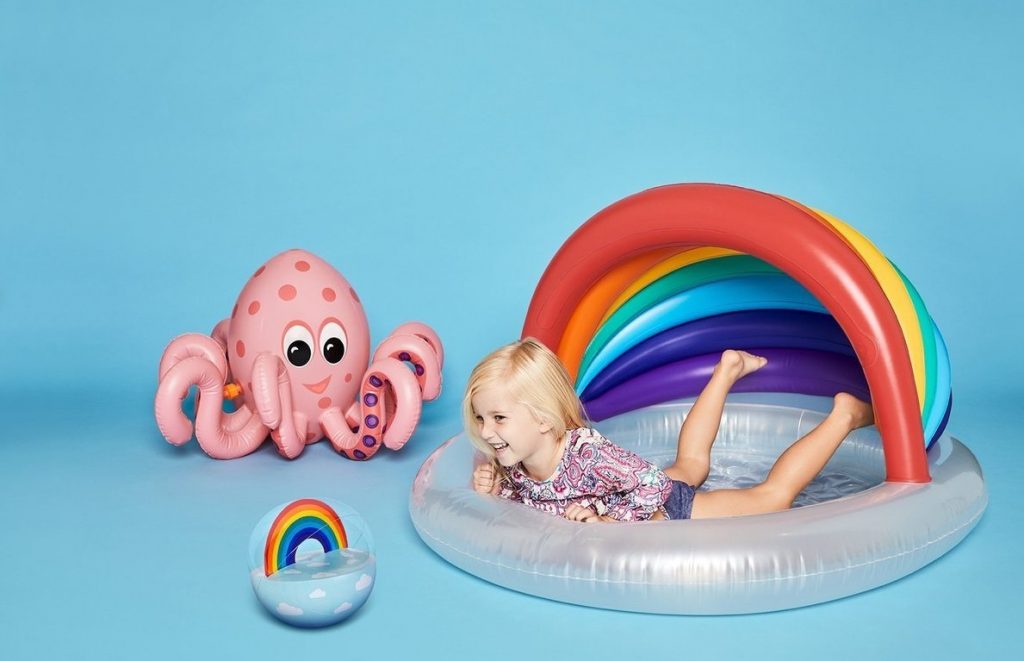 Bring summer to your garden with this dreamy inflatable pool! The rainbow will shade your little one from the heat and it also has a sprinkler to cool them off (great bonus point). It's a win-win situation for the family – the kids get to chill whilst you relax under the sun!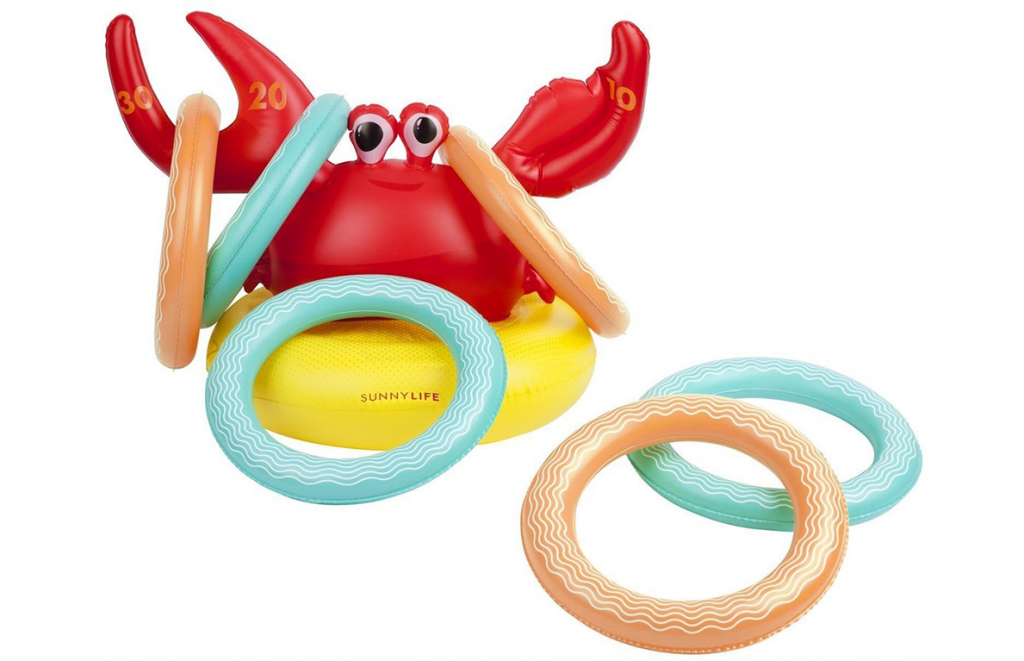 Are the kids acting crabby because they're stuck inside your home? Lure them outside to soak up some rays with this snappy game! It's also great for the grown-ups – you can make it more challenging by popping it on someone's head. Snap this one up before it's all gone!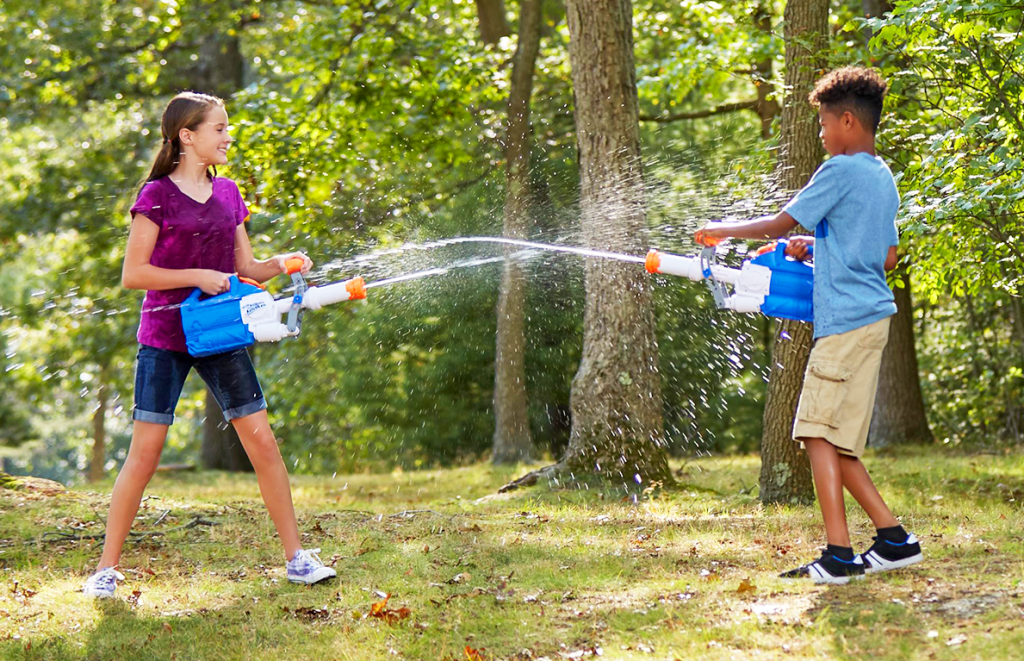 Summer isn't complete without getting absolutely soaked with water! This is the ultimate toy that can provide hours of fun for all ages! Prepare to have a blast and be drenched with the Soakzooka. Alternative uses include watering the plants!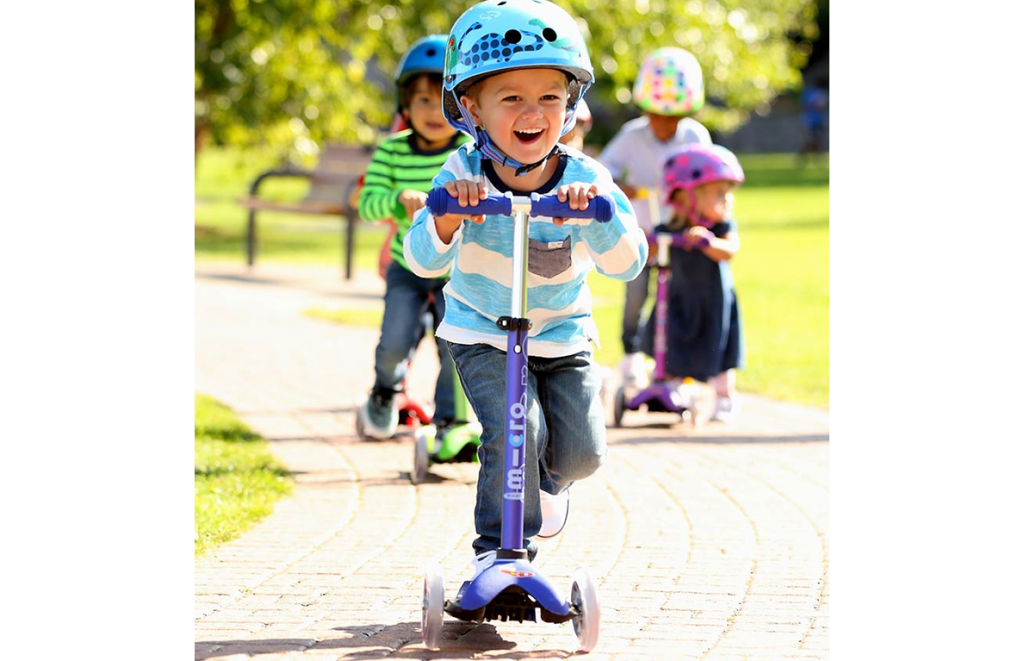 Who said scooters are only for older kids? Let your little one cruise the world with this award-winning scooter. Summer is the best time to go to the park and let them learn how to scoot confidently.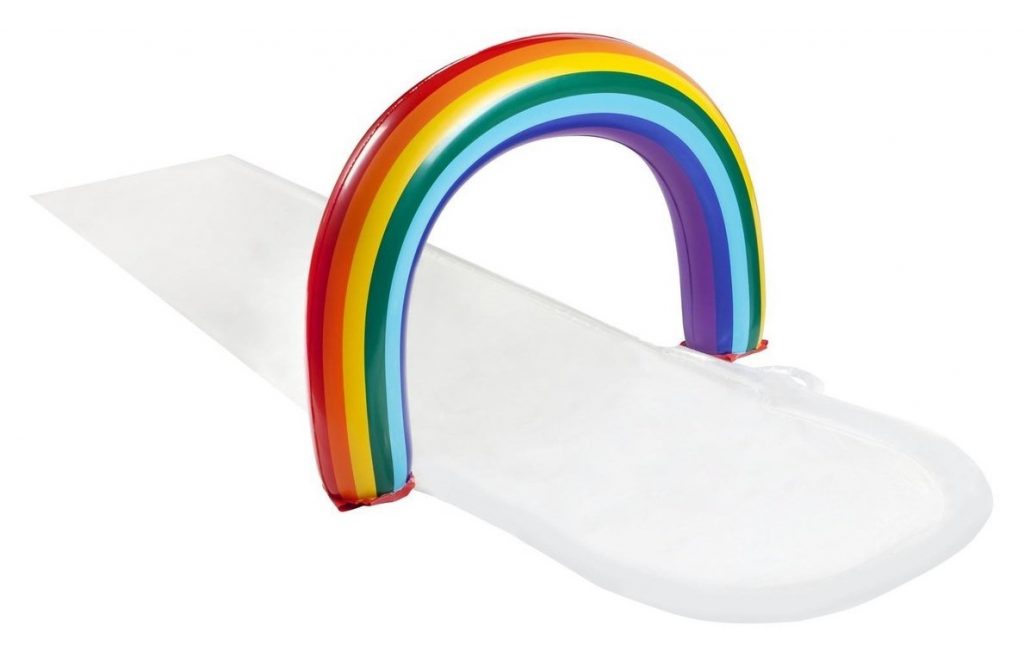 Help make summer memorable and the heat bearable with this super fun slide! It's a great alternative if the swimming pool nearby is packed. After setting it up, sit back and relax whilst the kids soak up some vitamin D.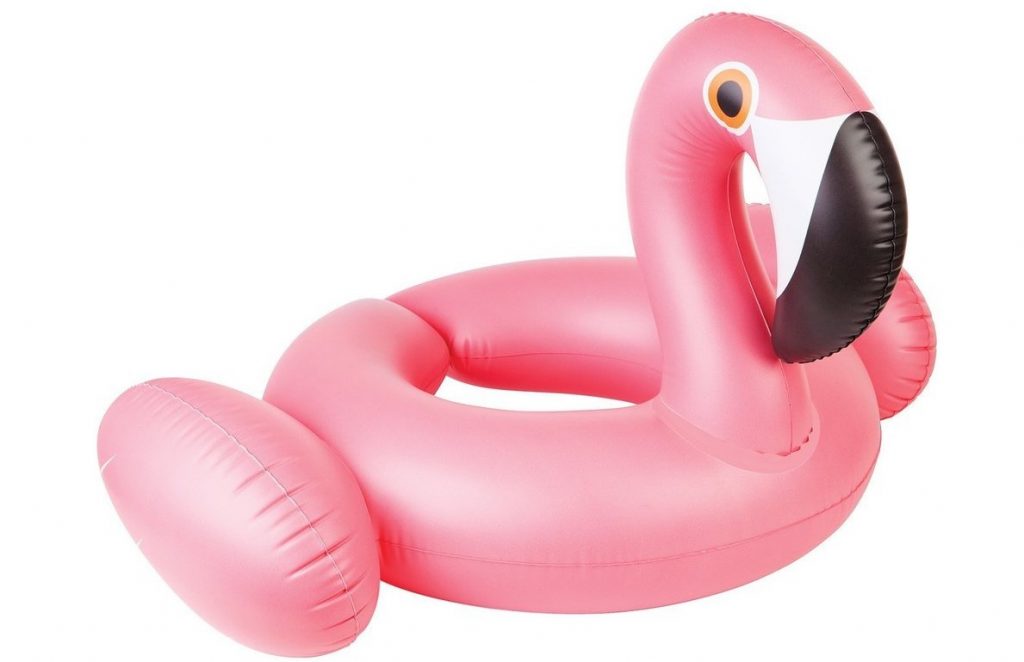 Pool season is here, and summer would be incomplete without a float. So, make sure you pack this trendy float for your little swimmer! Let the kids float and splash all day in style with this fabulous Flamingo. We also have one for the older kids!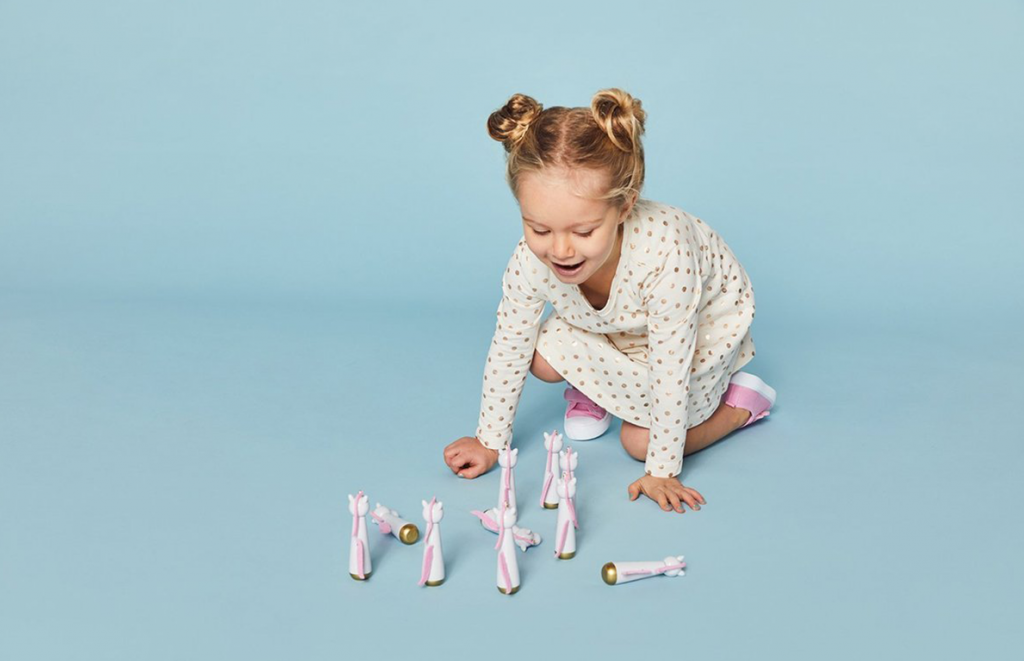 We can't get over how adorable these unicorn skittles are! Just look at them! Your budding bowlers will never get bored with endless magical fun in the garden.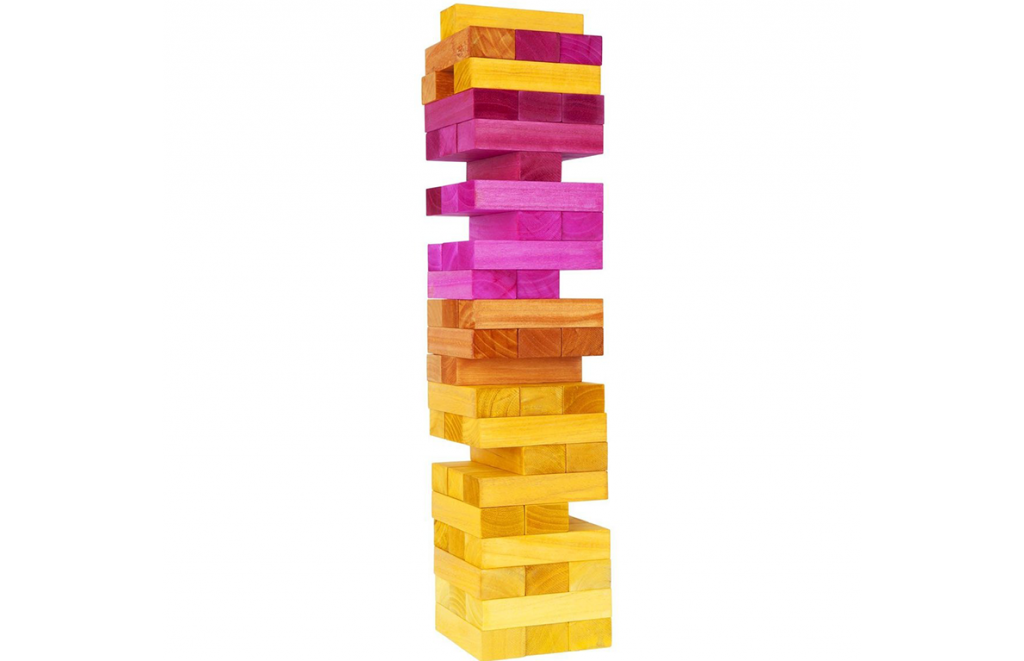 It's not a party without this classic game that leaves everyone on the floor in fits of laughter! We're super stoked with this stack-crashing game because the grown-ups can play with it too. What's your stacking strategy?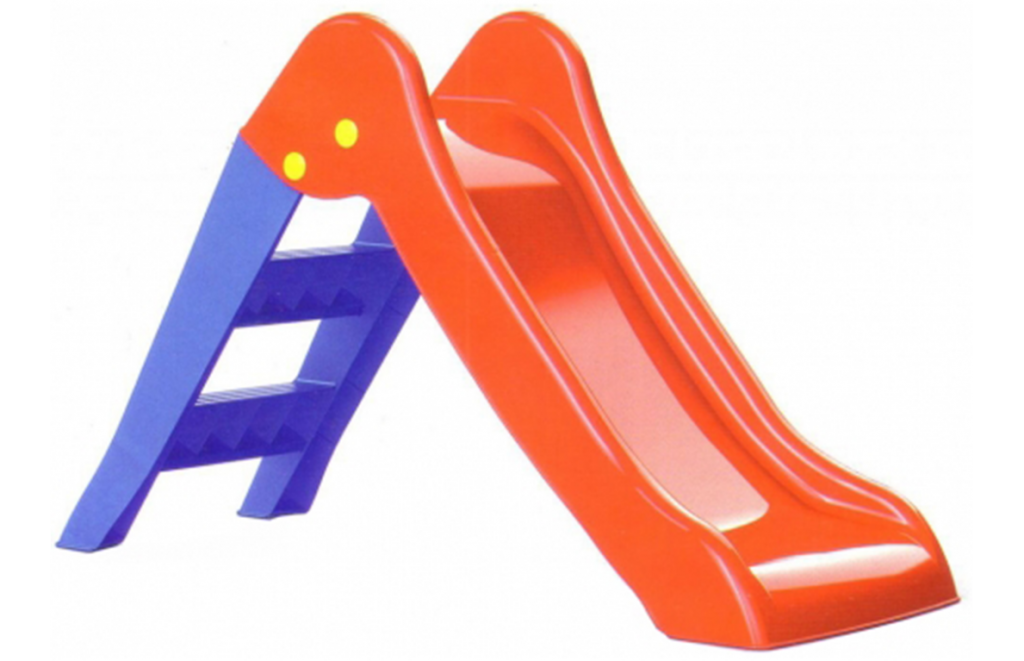 Imagine this – you're spending a relaxing sunny afternoon watching the kids slidin' in the back garden whilst you're sippin' on a cooler. Yes, it does sound great! We also love this because we're all a kid at heart and we still get excited whenever we see a slide in sight.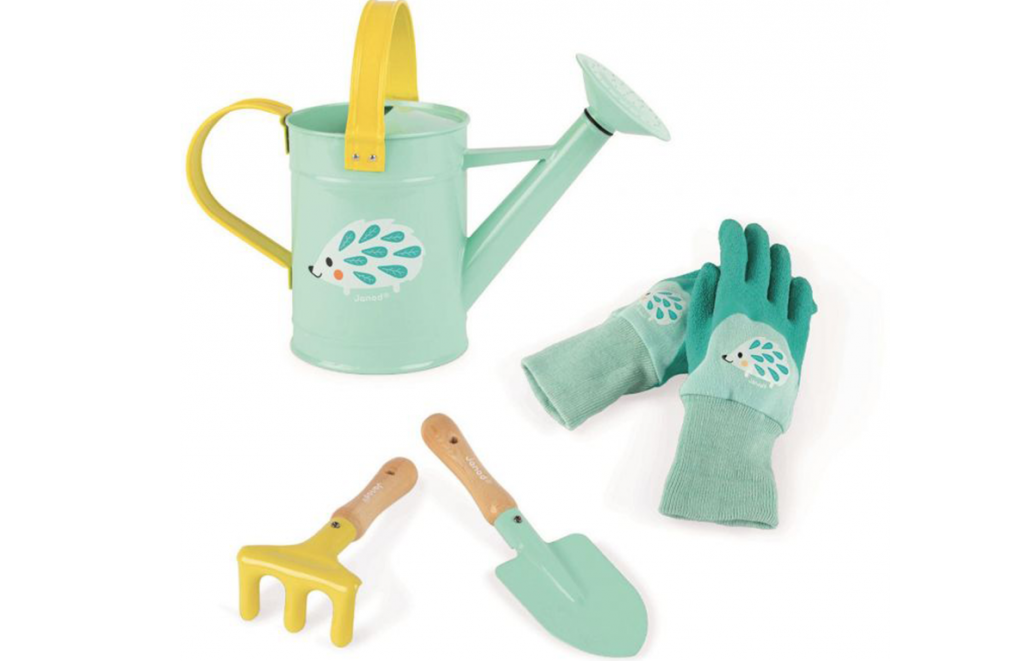 This is the perfect weather to encourage your budding gardeners to get their little fingers green. They'll be excited to garden like a grown up with their "big-kid" tools!
We hope you enjoy our recommendations!
Summer is the perfect time to let the little ones discover new ideas for outdoor playtime and share the joy. This is just the beginning of our summer collection…we've got more surprises for you, so watch this space!

What else would you like to see in our ever-growing toy box? Let us know your thoughts!
Share this article