Summer's around the corner and to celebrate, we've carefully selected our favourite must-have toys. Kids can enjoy playing with them in the garden or inside the house to escape the heat. Go on, give these toys a Whirli.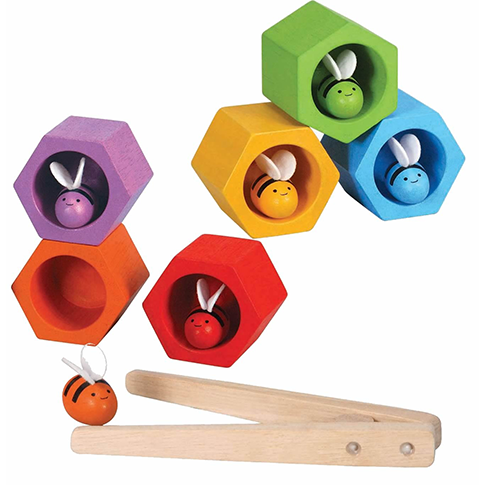 We absolutely love this and it's one of our most popular toys from Plan Toys, a company that uses sustainable and ethically sourced wood for all their toys. Let your young beekeepers help the bees fly back home using tweezers, matching their colour to their hives. It's a great game to let your child develop motor skills and colour recognition, as well as educating them on the importance of bees for the planet.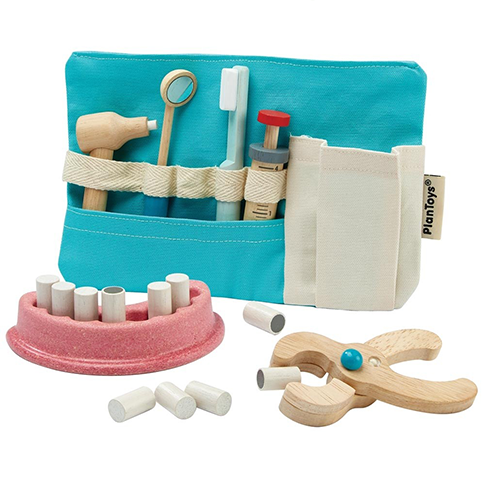 We were quite torn with this toy in the office, but with the help of an Instagram poll, 80% of you lovely parents confirmed you wanted it. So, of course, we added it to our toy box. Some may think it looks a bit gross, but it's a great way to educate kids on the importance of looking after their teeth. They'll have fun pulling out wobbly teeth and giving their teddies a check-up before swapping them for another toy from our collection. Watch out, they'll probably try and give you one too…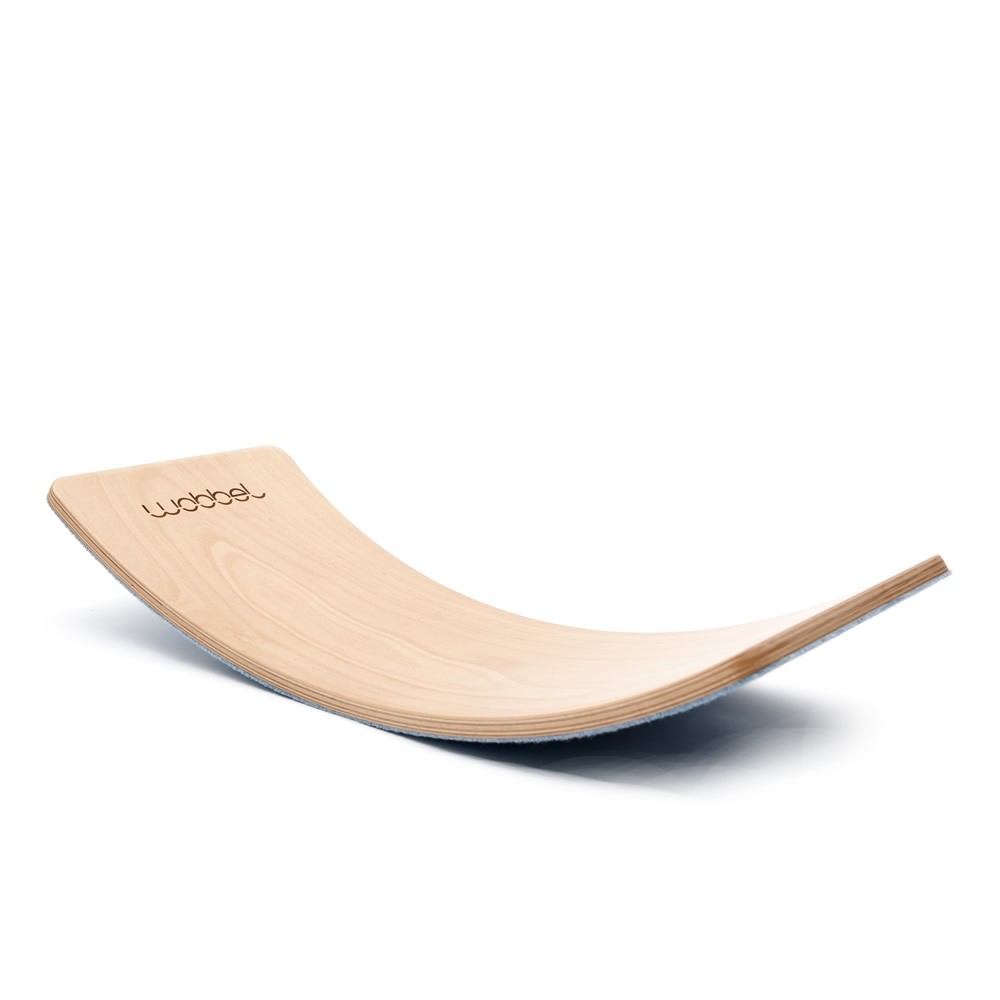 Yesterday it was a balance board, today it's an elephant's back and tomorrow it could be anything. Sorry, what? That's the beauty of open-ended play. It helps develop your child's creativity, imagination and balance. Go on give it a try, we mean adults and children alike! The Wobbel Pro and Wobbel360 can support adults too, tried and tested in the office.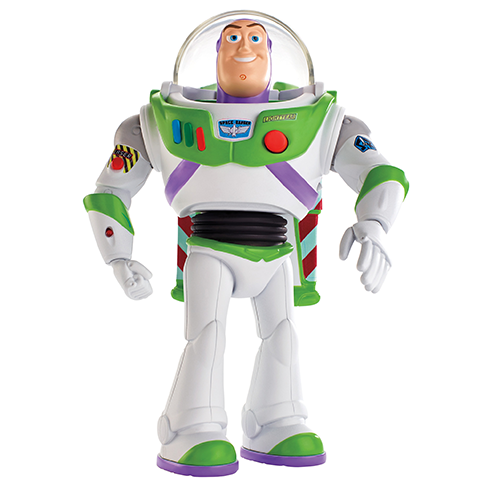 We'll always have a soft spot for Toy Story because it resonates with what we do here at Whirli – helping unloved toys find a home. This is one of Nigel's (our founder) favourite toy from the new movie, check out the rest on his blog post.
Why is this THE ultimate buzz lightyear? Not only does it have the iconic phrases, action moves and pop out wings, it can also do the moonwalk! Your kids will have so much fun recreating their favourite scenes with Buzz, taking their adventures to infinity and beyond. After they're done with Buzz, swap them for something else and we'll make sure to find him a lovely new home.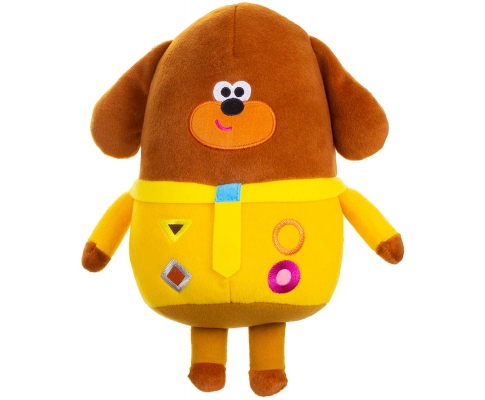 Duggee is the loveable scout leader of an after-school group called The Squirrel Club, encouraging learning and exercise. So, let your little one bring Duggee along with them on their fun adventures and earn their activity badges. Squeeze his super soft body to hear his signature "Ah woof". Kerry's (Head of Marketing) kids absolutely love the show!
Another Plan Toy on the list, can you tell we're a big fan? Not only is it stylishly retro but it is uniquely designed. Kids can create different obstacles by adjusting the pegs and rubber bands. So they'll never get bored, promising hours of fun (and patience) whilst developing their strategic thinking.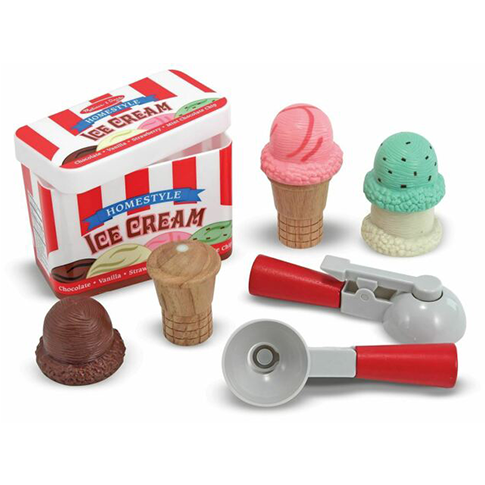 Imagine a summer without Ice cream? No, neither can we. Let your kids satisfy their sweet tooth by running their own Ice cream shop. They'll enjoy serving their friends, scooping and stacking ice cream on a cone using a magnetic scoop. It's the perfect compact set to bring on playdates, encouraging social interaction and pretend play.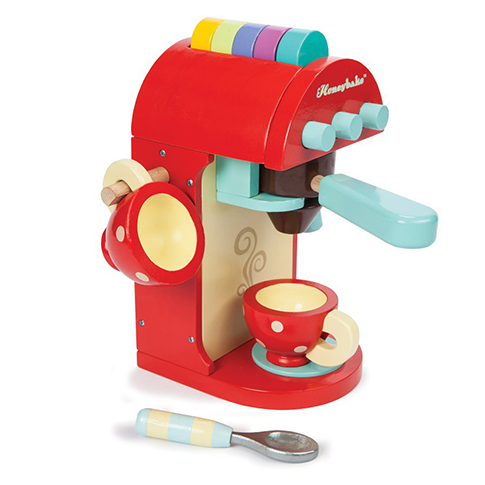 Make sure to add this to round out the pretend play experience. This instantly caught my eye because of its retro design and coffee is life. It even has a milk frother for a cappuccino…need I say more? It's never too early to start practising their barista skills.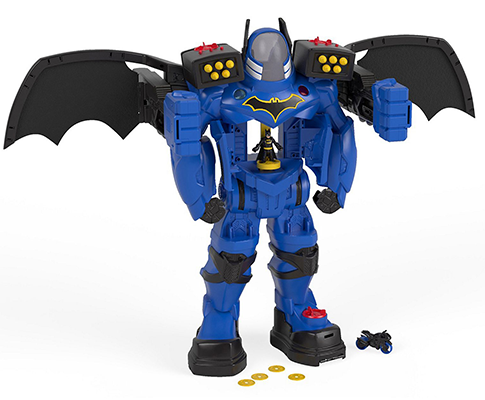 POW! Your little superhero is guaranteed to have a blast with the Batbot Xtreme. Why is it "Xtreme"? It comes with extendable wings, dart launchers, punching fists, voice changer and it's a little over 2 ft tall. Sounds cool! Wait there's more, there's a hidden lift in the chest that takes Batman up to the cockpit and a Batcycle which zooms out of the foot, ready to chase the evil super villains. Great for an Xtreme imaginative play!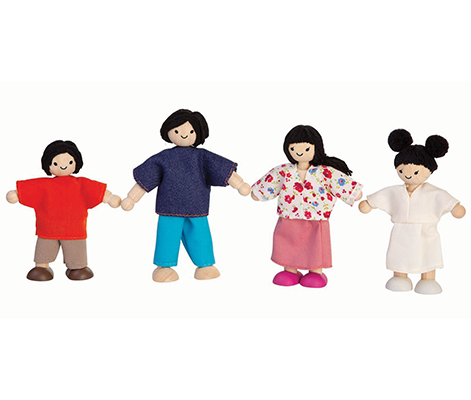 Growing up, there was a lack of diversity among the dolls available. That's why it's great to see so much more representation today, helping educate kids about diversity. Ultimately, the mixture of dolls can also help children see the beauty in themselves and in others. These dolls are so adorable with their cute outfits and manoeuvrable limbs, perfect for imaginative play in a dollhouse. I'm still waiting for a South-East Asian wooden family set, but for now, these are fab!
Ah, there we are, a fresh list of our favourite toys for June. Great to see some of the toys here were recommended by you lovely parents. Time to let the kids play with them and when they're done, swap them for something else (from our July list…keep an eye out!).
What else would you like to see in our ever-growing toy box? Let us know your thoughts!
Share this article